When buying coins in our games, you will sometimes see prices in USD instead of your local currency prices.
When using the shop all coin packages should be displayed in your local currency when playing on mobile however when receiving special offers or pop ups these are usually displayed in USD, (images below are in GBP as a demonstration).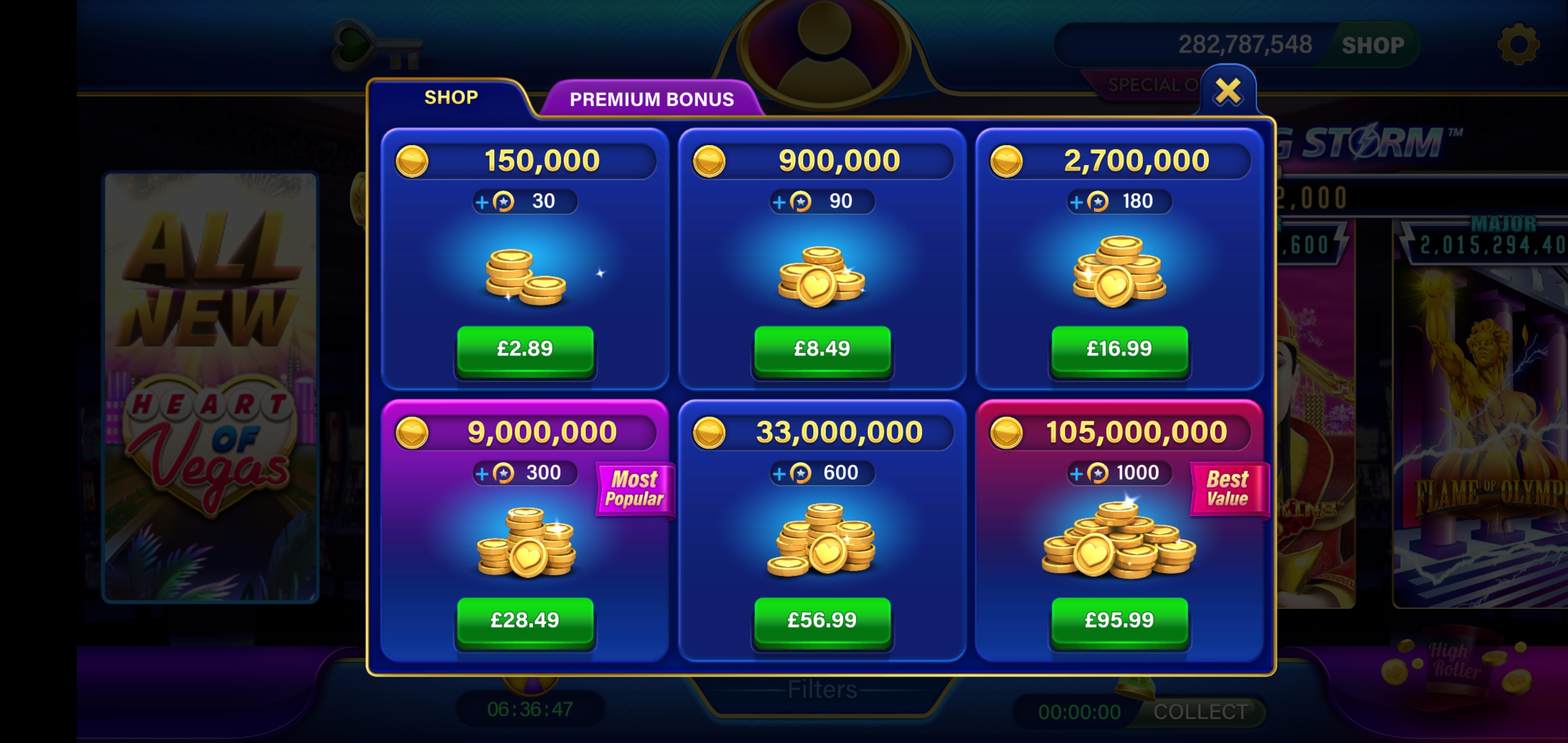 You will note the prices being displayed in GBP for the store packages but USD for the special offer. Buying from the store should result in no issues as the prices will be displayed in your local currency.
For the pop up, when you click on the package you will be greeted with the payment screen showing a package price and price of the actual transaction cost. Examples below.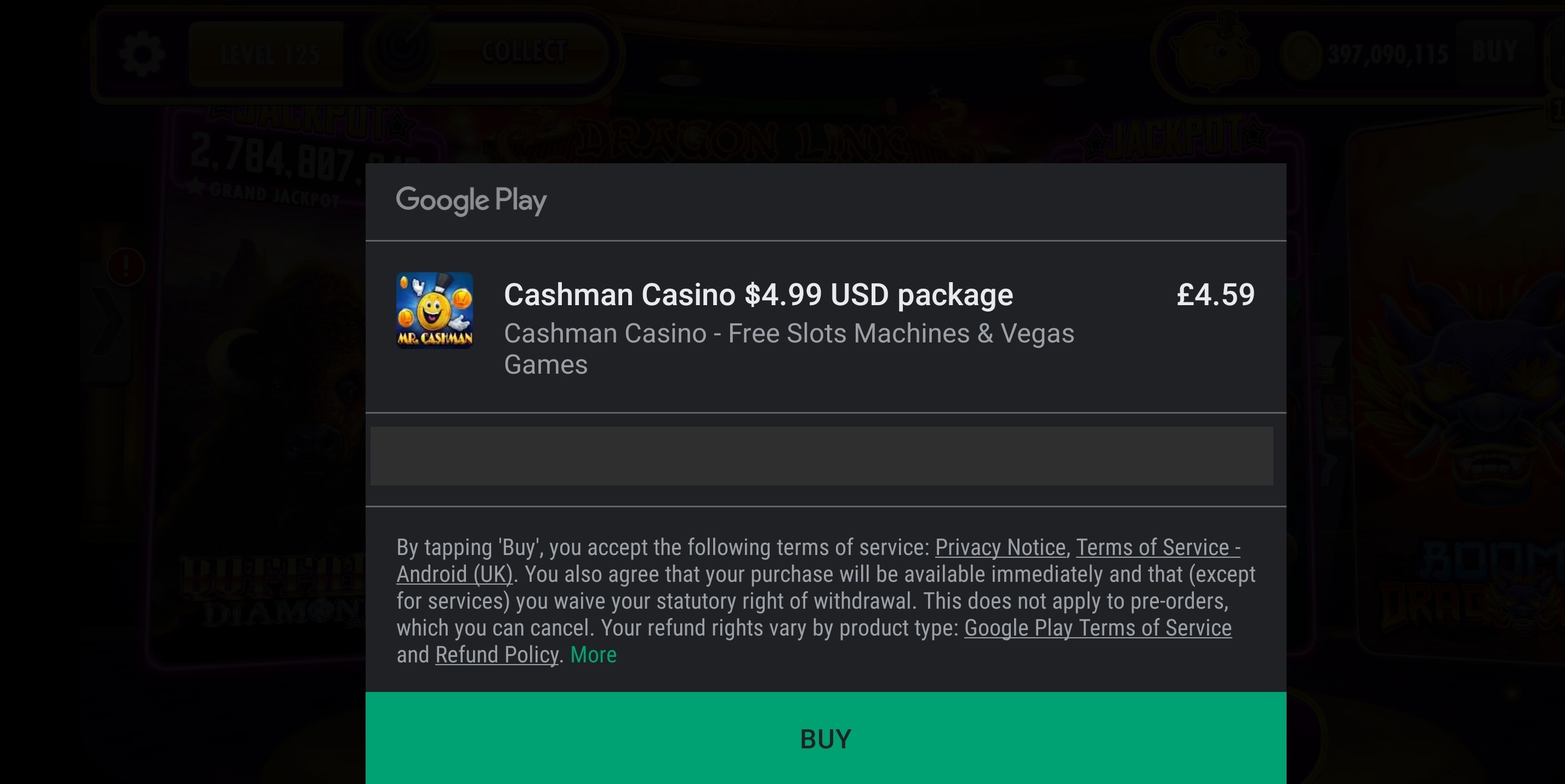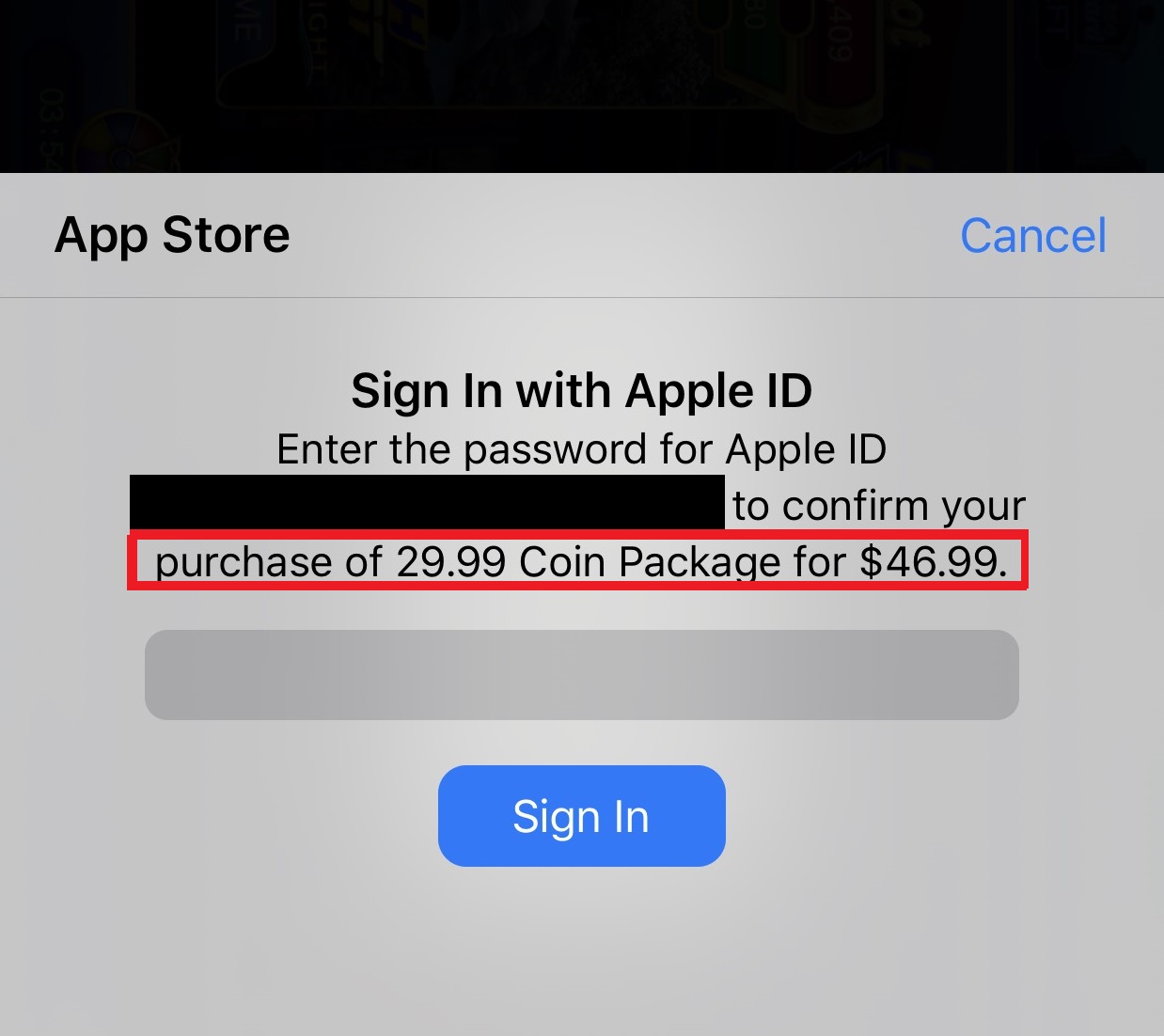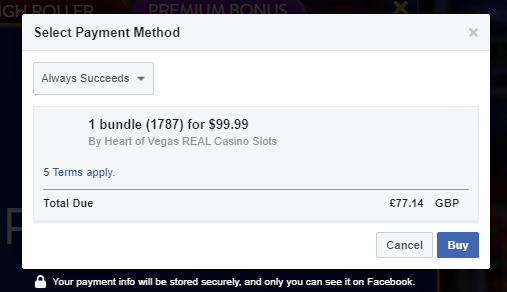 The exchange rate will be set by your device platform, for more information about this you will need to contact them directly about their rates and if prices include any tax payable.
USD - United States Dollar
GBP - Great British Pound