Hi there everyone!
Facebook, google, and apple log-in bonuses are only awarded once, upon the initial login to the platform of your choice.
This means if you update or delete any Product Madness game app and re-install it, this bonus will not be available to collect again.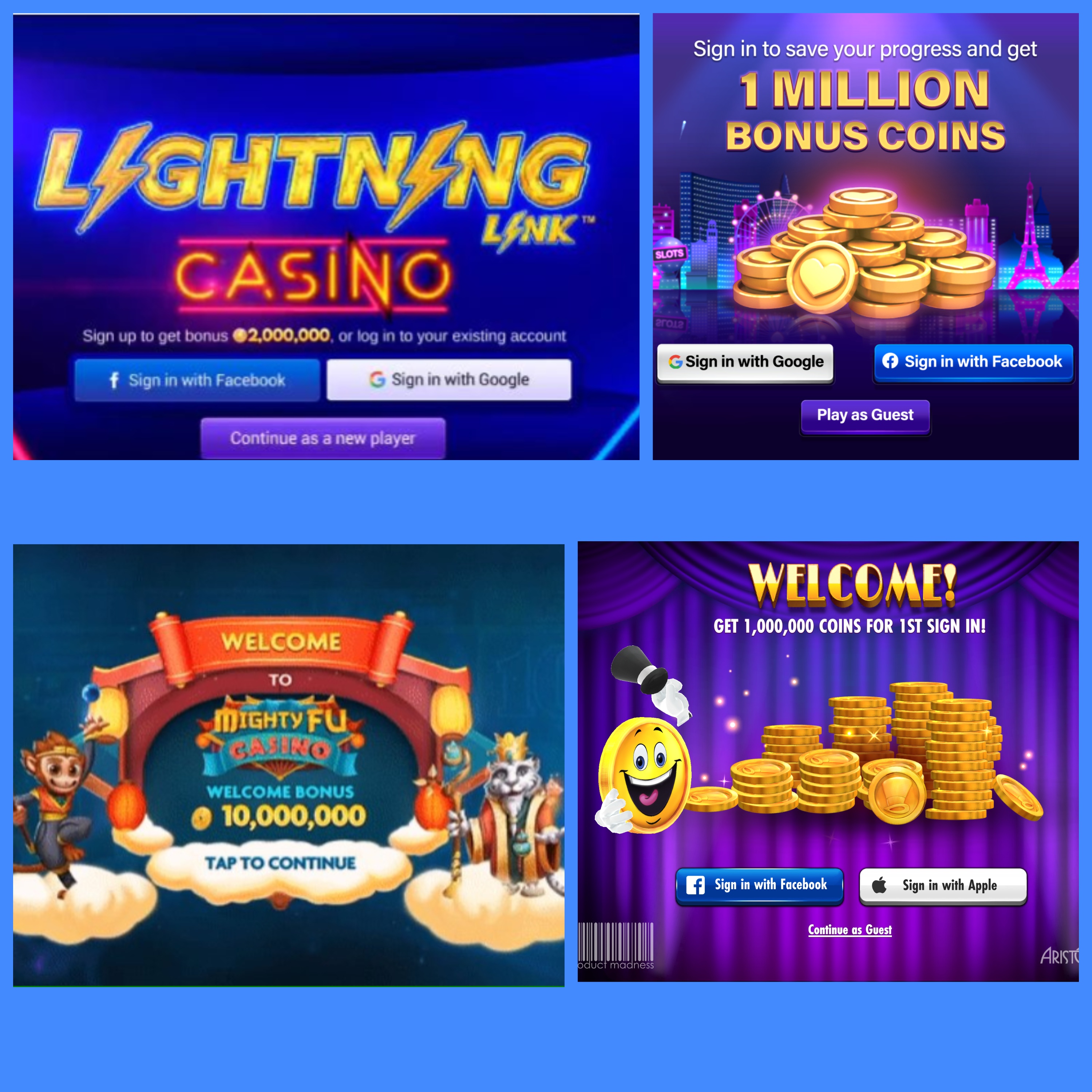 In this regard, if you are connected to one of the above platforms if you switch to a new device you should make sure to log back into that platform first, for example if you chose Facebook, install the app and login to the appropriate account then connect on the app connect it again.
We also do offer a significant amount of free coins through our official Facebook fan pages daily for the below games. Make sure to "like" and follow our official Facebook pages to see these offers, as well as be up to date when it comes to breaking news and various updates regarding our iconic games.
Also, please make sure you only follow the specific pages which we have listed above to avoid accidentally following a fake spam site which may use our name to trick you. We are working daily to remove these types of sites. To ensure you never have to see one of those sites which only want your personal info, please do make sure to follow only our official pages we have listed below. Thanks again and happy spinning everyone!