How do I find the game rules or win lines?
While in the game of your choice, click the blue "i" button on the bottom left-hand corner. Listed below is an example while playing Wild Lepre' Coins.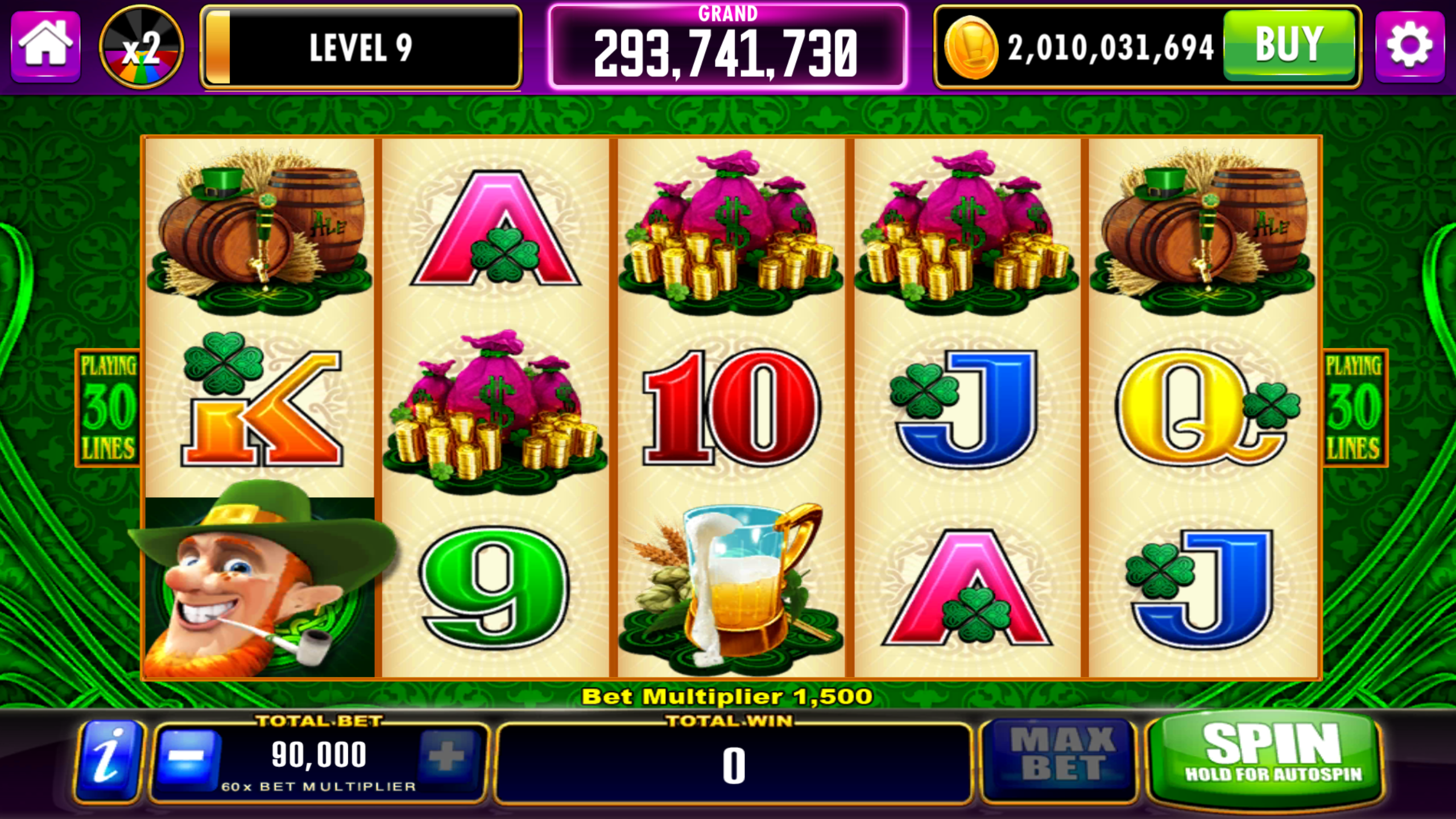 This will bring up the rules and win lines for that particular game. Use 'Next' to scroll through the rules and hit the 'Spin' button to return back to the game.