If there is an update available for our application, it is always best to download the latest version. Potentially, the app may not be running as well as it could.
Android
You can enable automatic updates for Android apps from Google Play. If you prefer to update apps manually:
1. Open the Google Play Store app.
2. Tap the menu icon.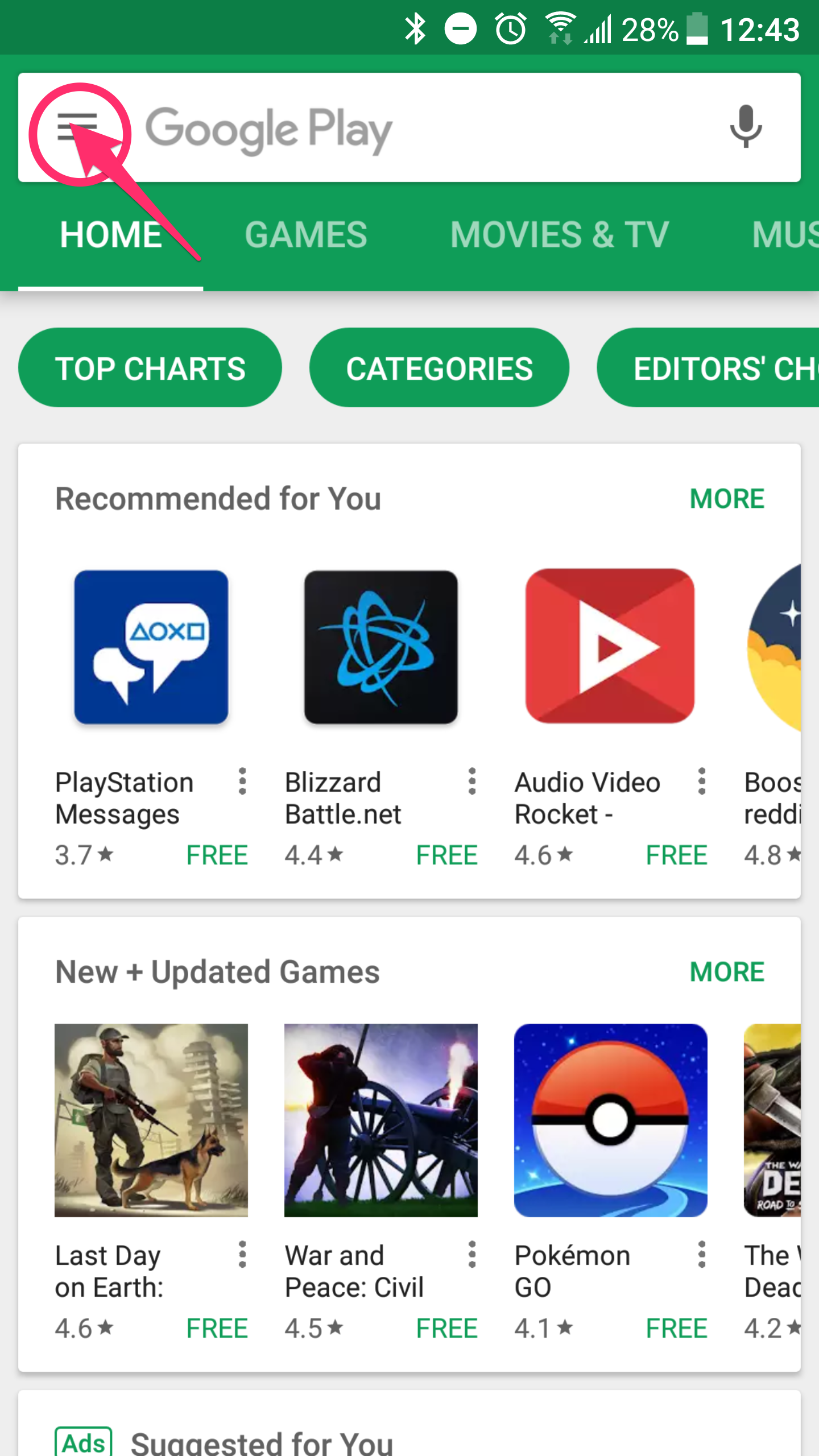 3. Choose My Apps & games.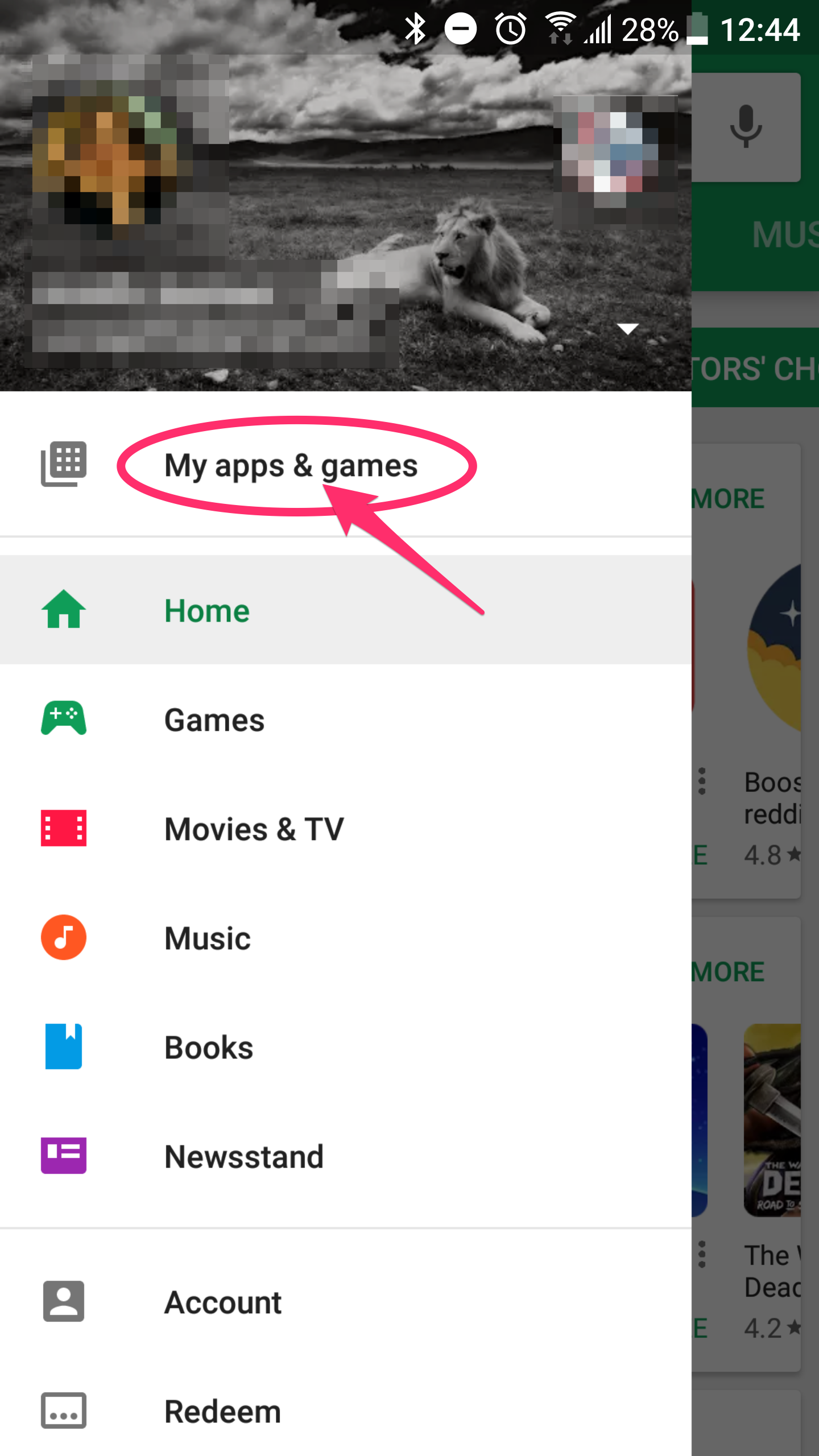 4. Touch Update beside the app you want to update.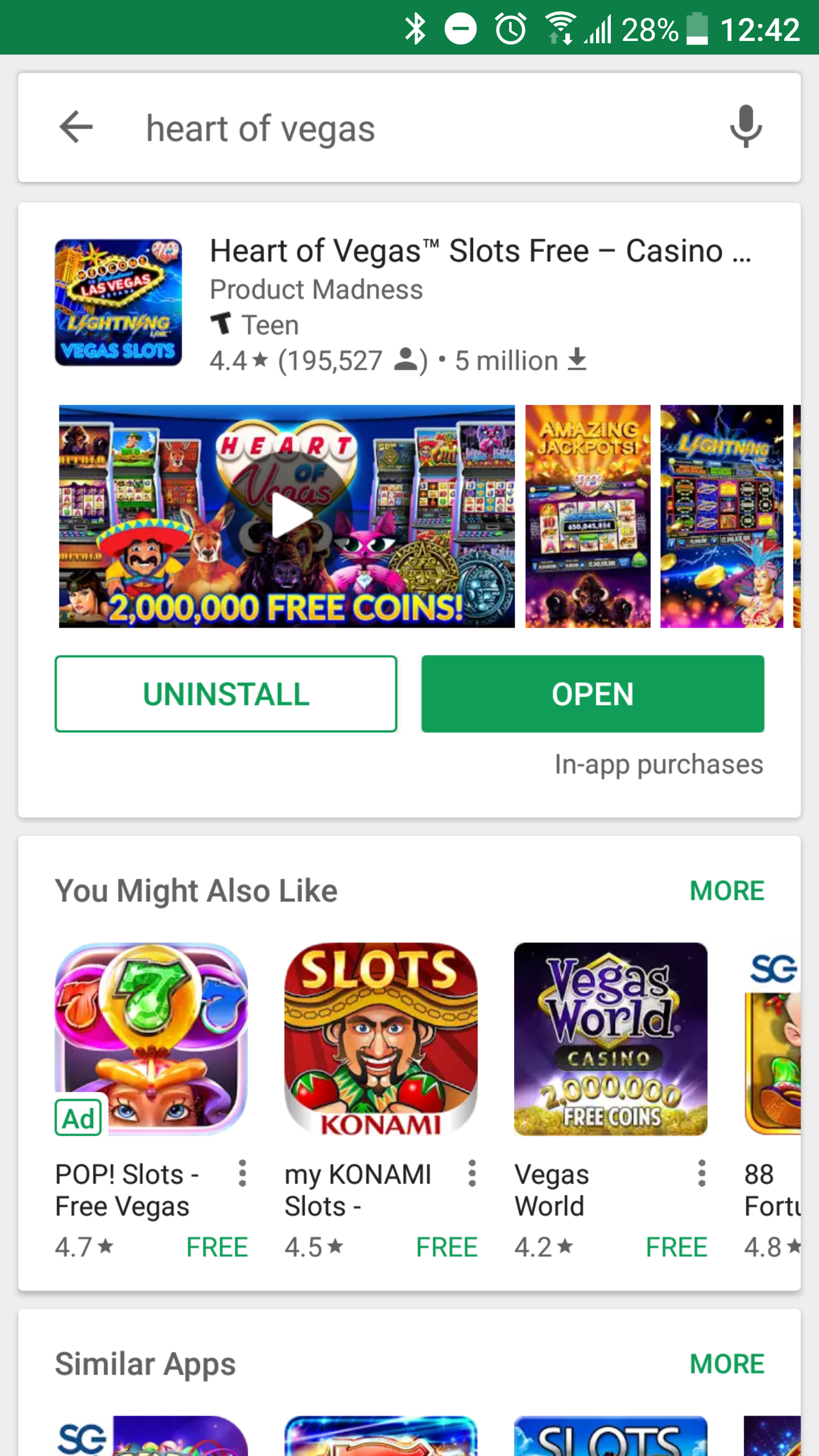 iOS
1. We first advise that you have Automatic Updates activated in your Settings.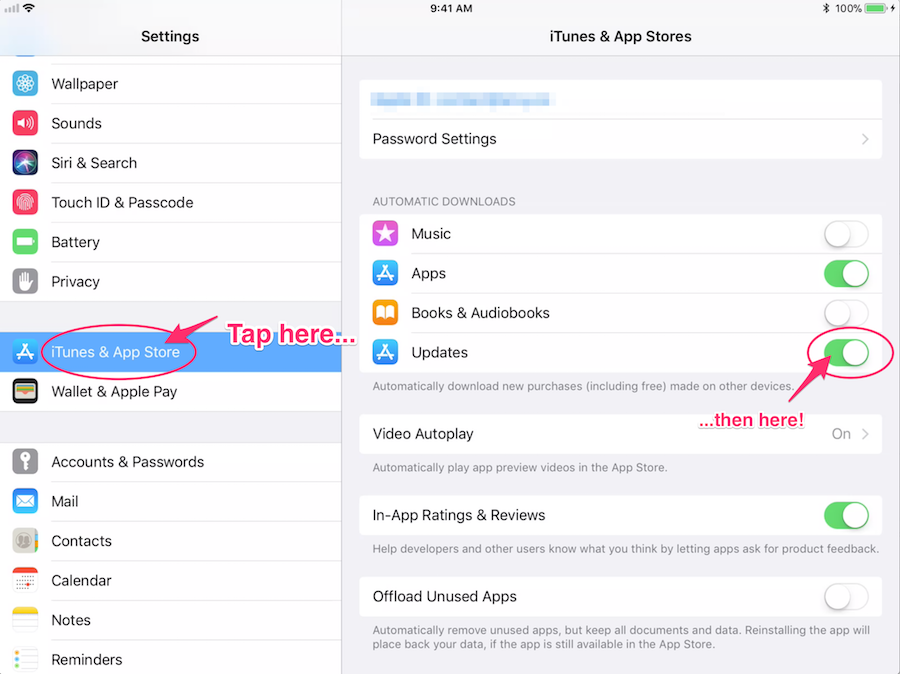 2. To update an individual app, pen the App Store and search for the app's title in the search bar.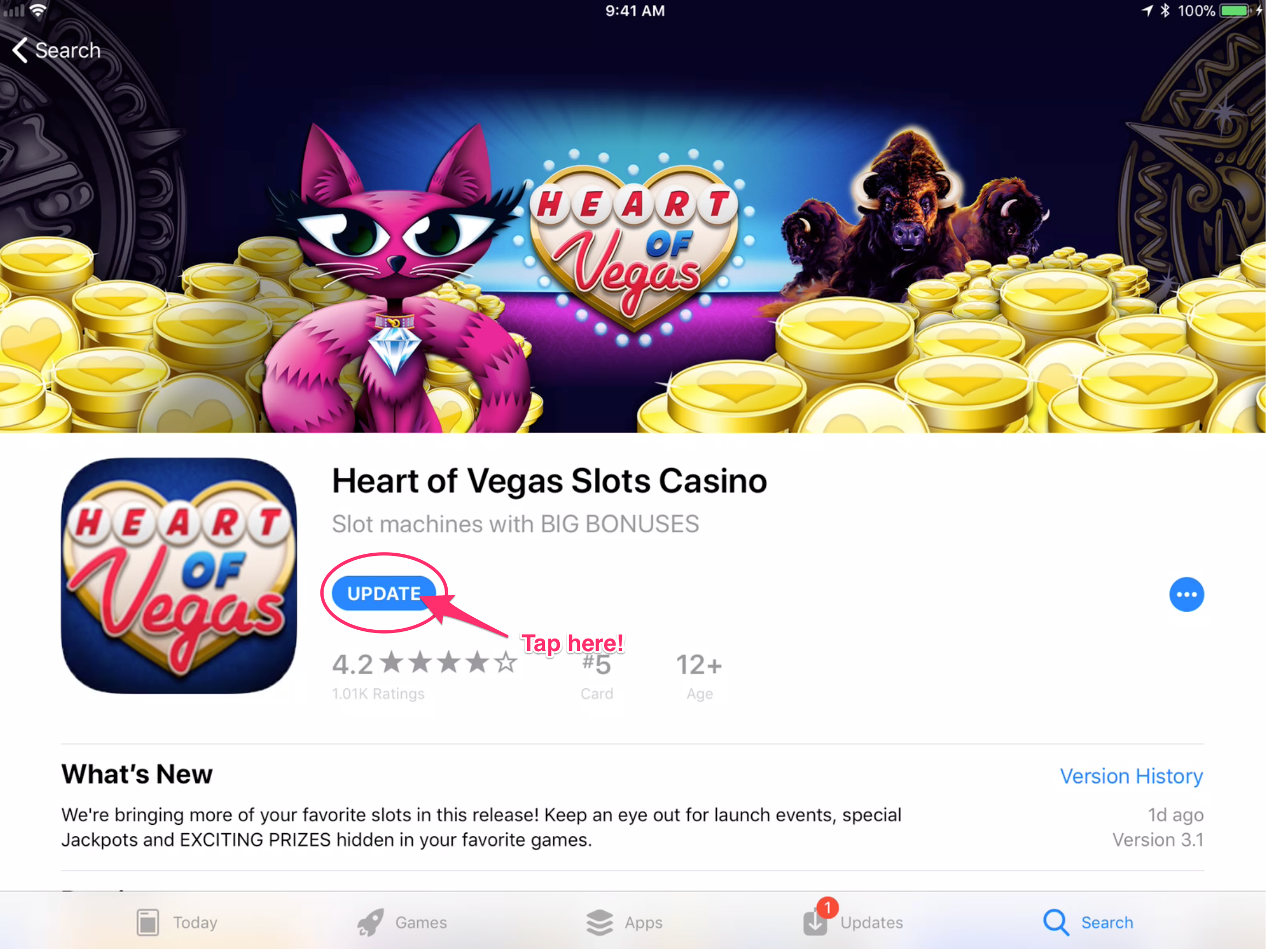 3. Tap Update. Once it's finished loading, you are ready to play!