Mighty Fu Casino is an app that houses numerous well-known Aristocrat slot game titles and offers many unique features, such as Dragon Magic, Seasons, and Rewards.
Navigating the Menus
Mighty Fu Casino's interface is fairly simple! It's clean and easy to navigate with a distinctive interface.
Lobby
The Lobby is where you can access all features of the app.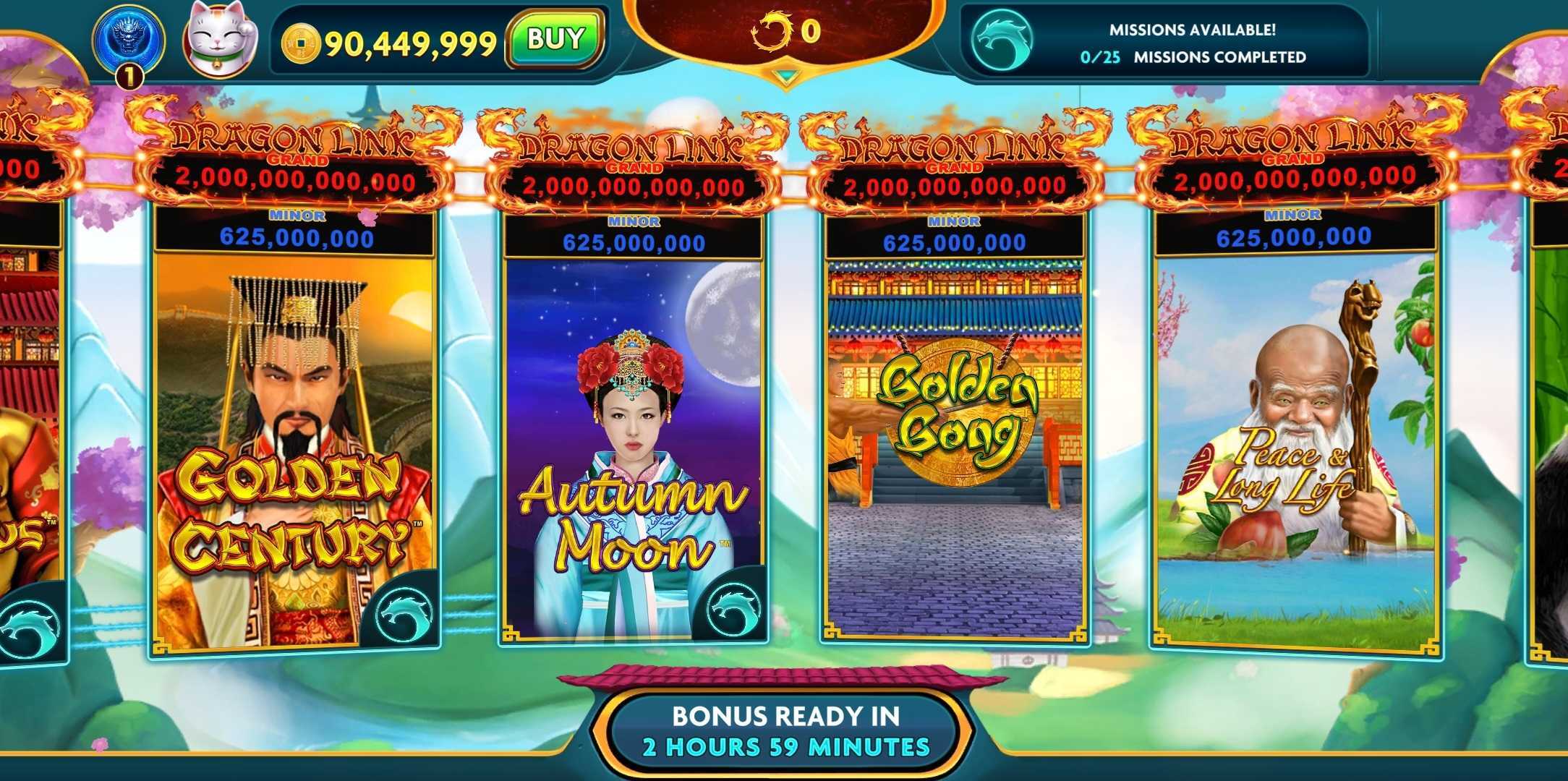 Tapping a game will bring up any bet amount that you may require to play.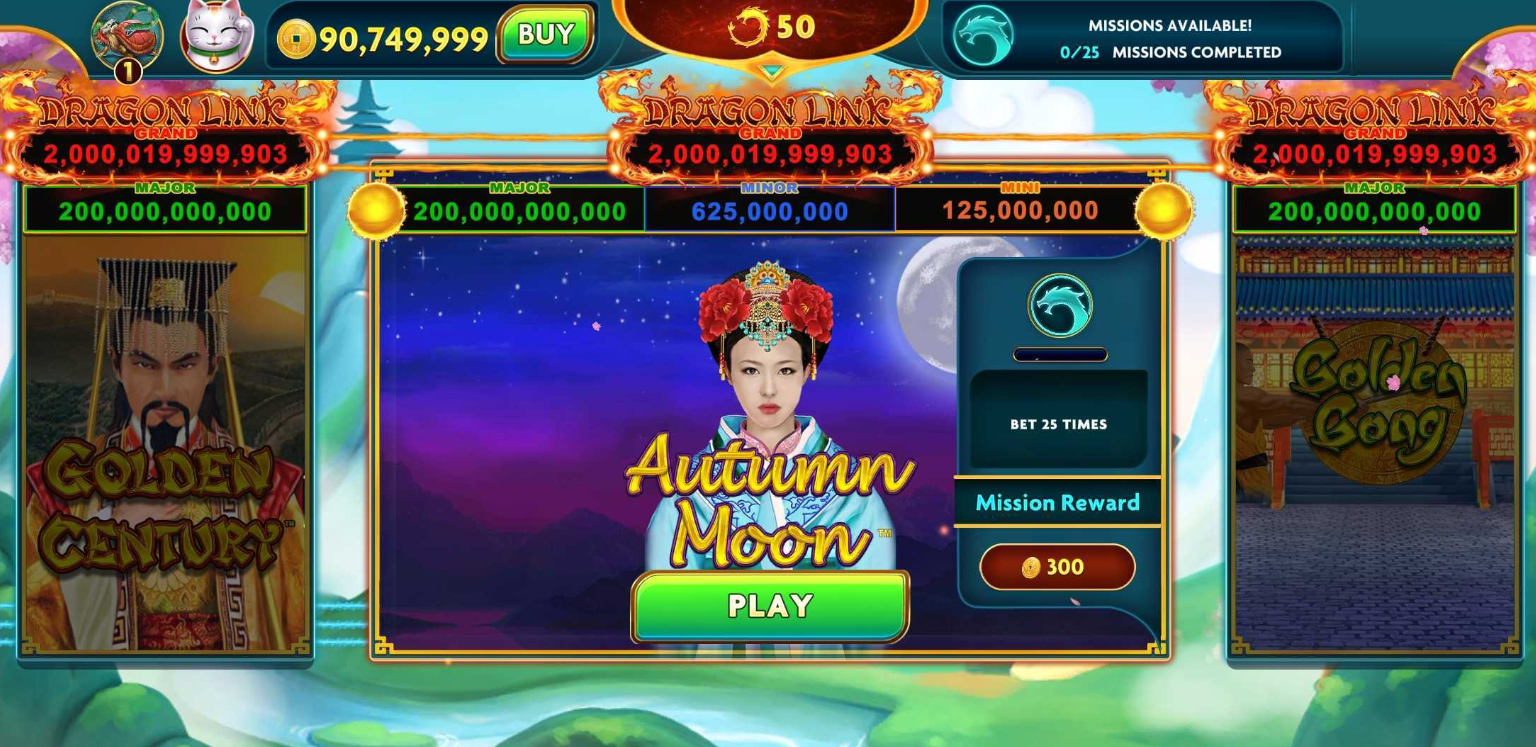 From there you are able to select bet amounts and unlock higher jackpots.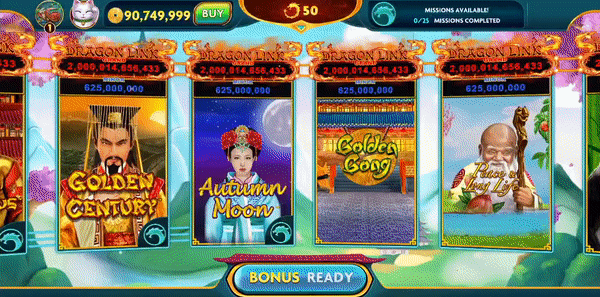 Buying Coins
There are a few ways to buy coins in Mighty Fu Casino. The "BUY" button, the Kitty Bank or the "DEAL" button. All three are located in the main Lobby.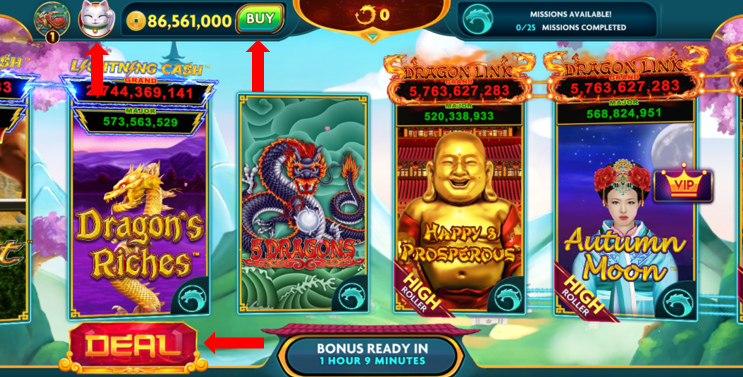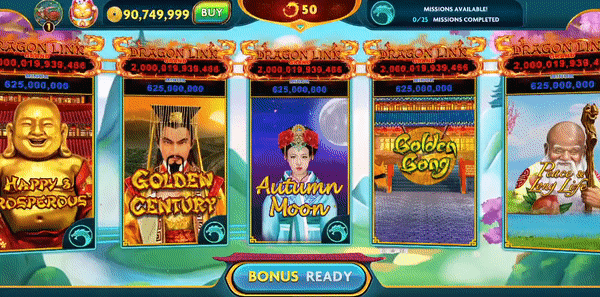 Settings
Whether it's to log into Facebook, find your platform ID or turn off your sounds/music, you'll find that in your settings.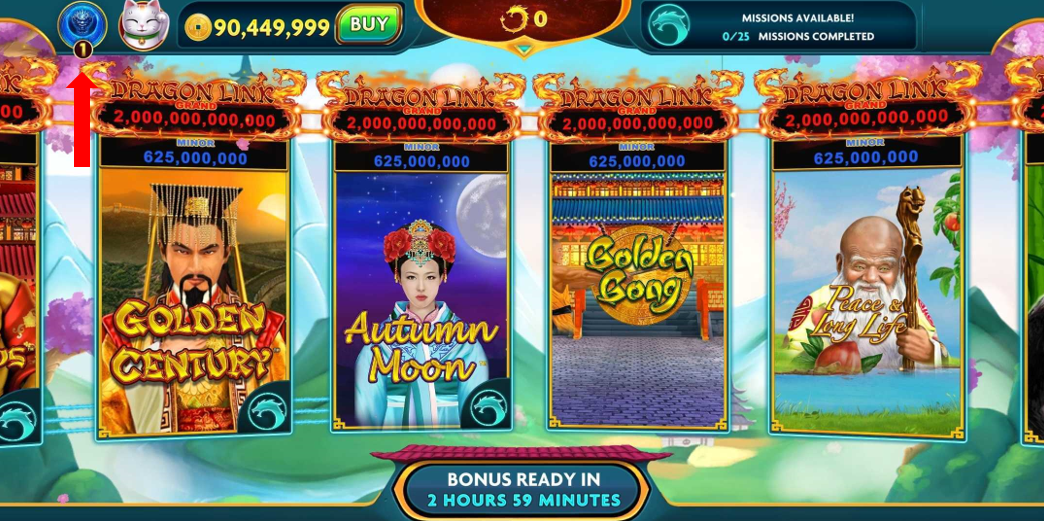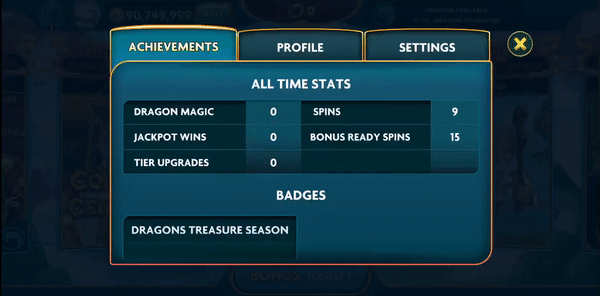 Seasons, Missions and Rewards
Mighty Fu Casino will have bi-weekly Seasons and Missions for you to complete, which gives you a chance to win awesome rewards and collect Dragon Magic.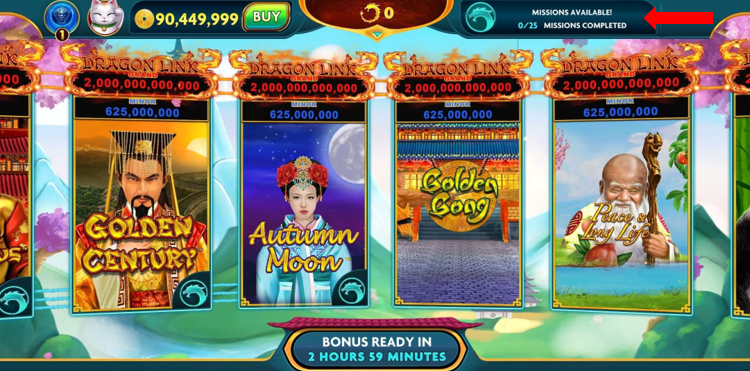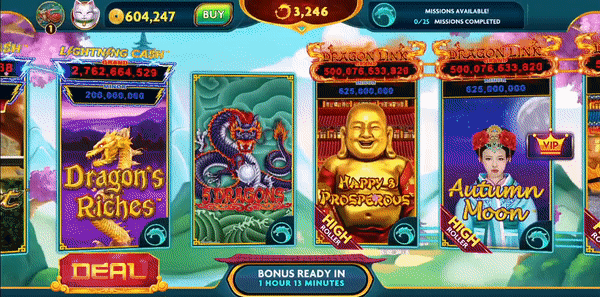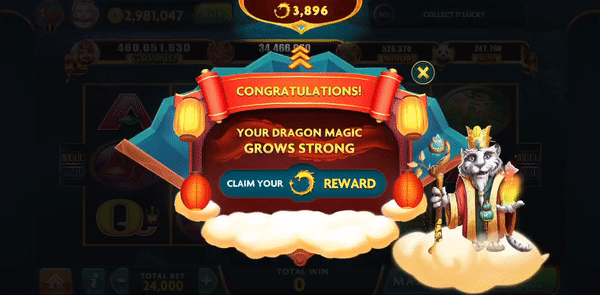 Bonus Ready
Your Bonus Ready will appear at the bottom centre of the screen and is available to collect when it says "Bonus Ready"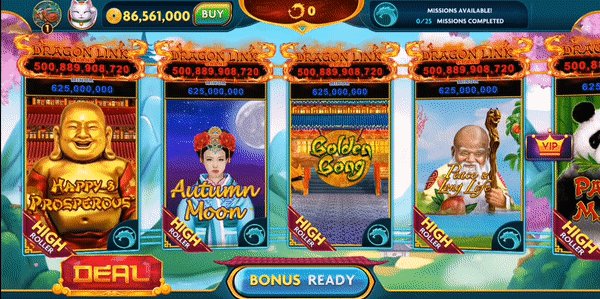 Once you have collected your Bonus, the countdown for the next available bonus will appear.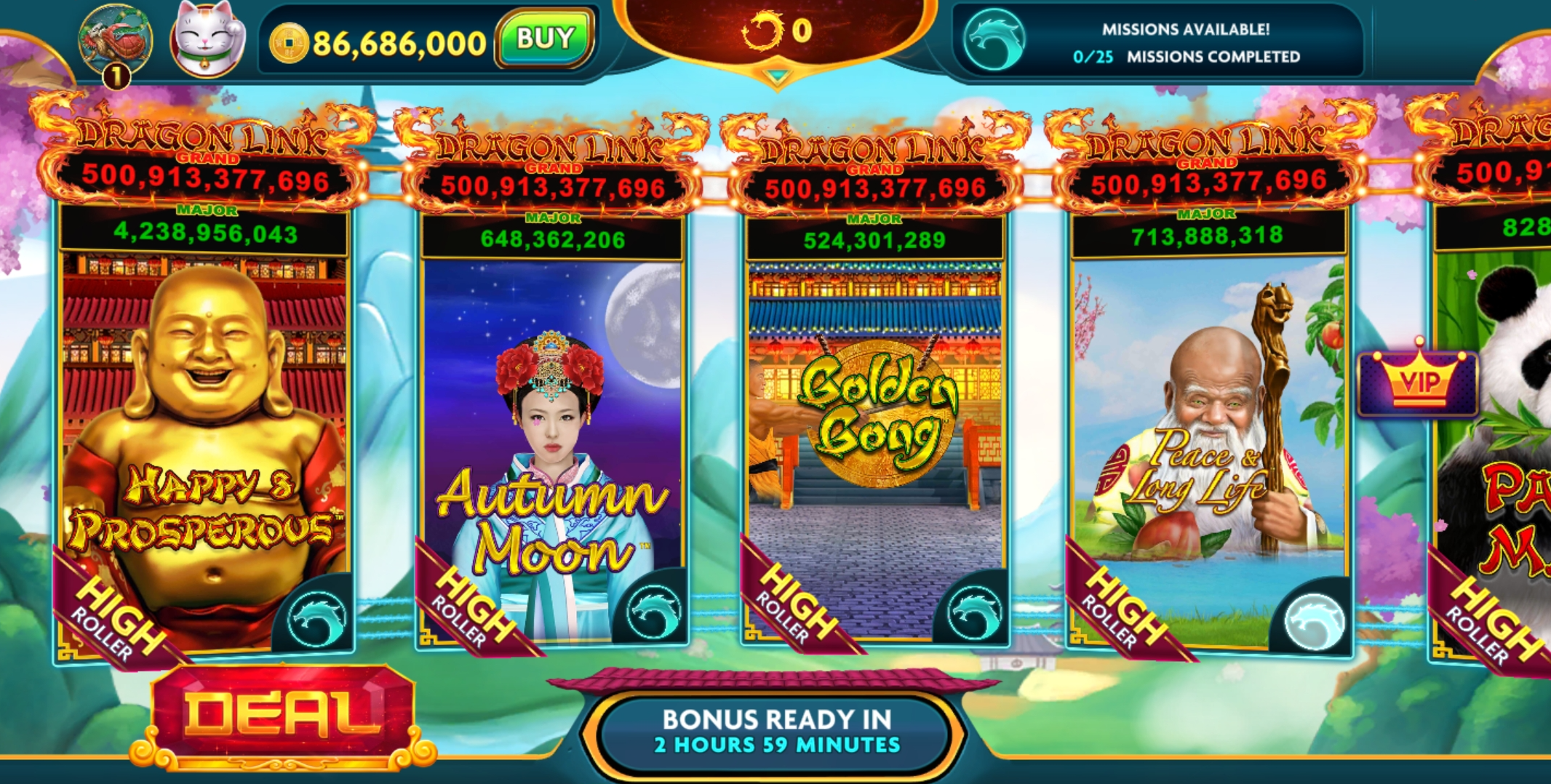 High Limit Games
Some slots will have the High Roller icon and will allow you to place higher bets once you have reached the level required.