We understand that some players want assistance monitoring their time spent in our apps. Some of you may even want to set limits on how much you play. For players on iOS devices, there is a built in setting called "Screen Time" that you can set and customize for your own needs.
Finding "Screen Time" Controls
The first step in setting Screen Time limits is finding the right menu. Tap on the Settings icon to open the Settings Menu.
Then, scroll down until you find the "Screen Time" option.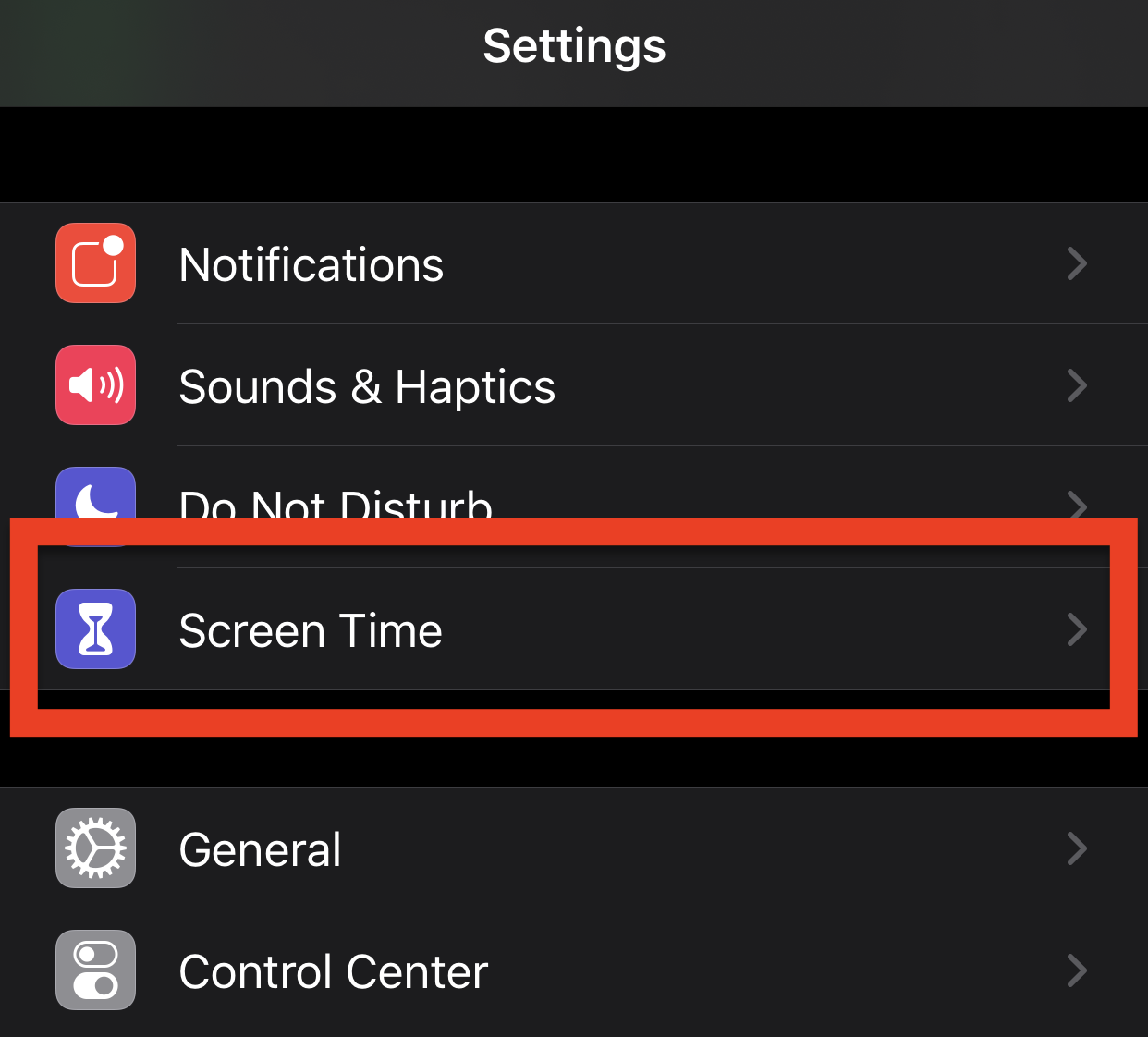 First Time Setup
If this is the first time you're using this feature, you will be shown a brief explanation of the feature. You can read through this information and then tap the "Continue" button when you are ready to proceed.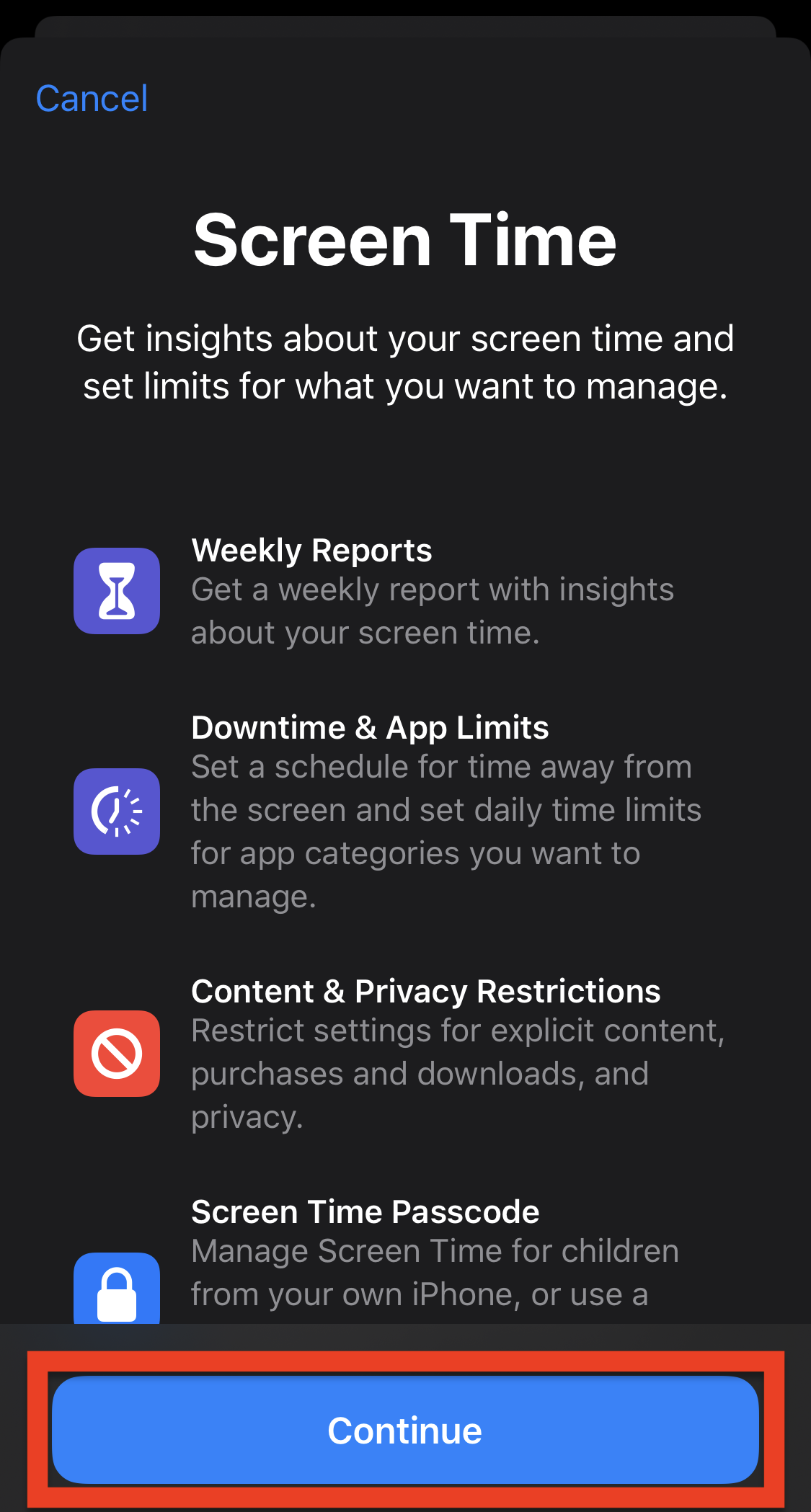 You will then be asked if this is for your account or your child's account. Select the option for your own device.
At this point, you should see the option to "Turn On Screen Time" for your device.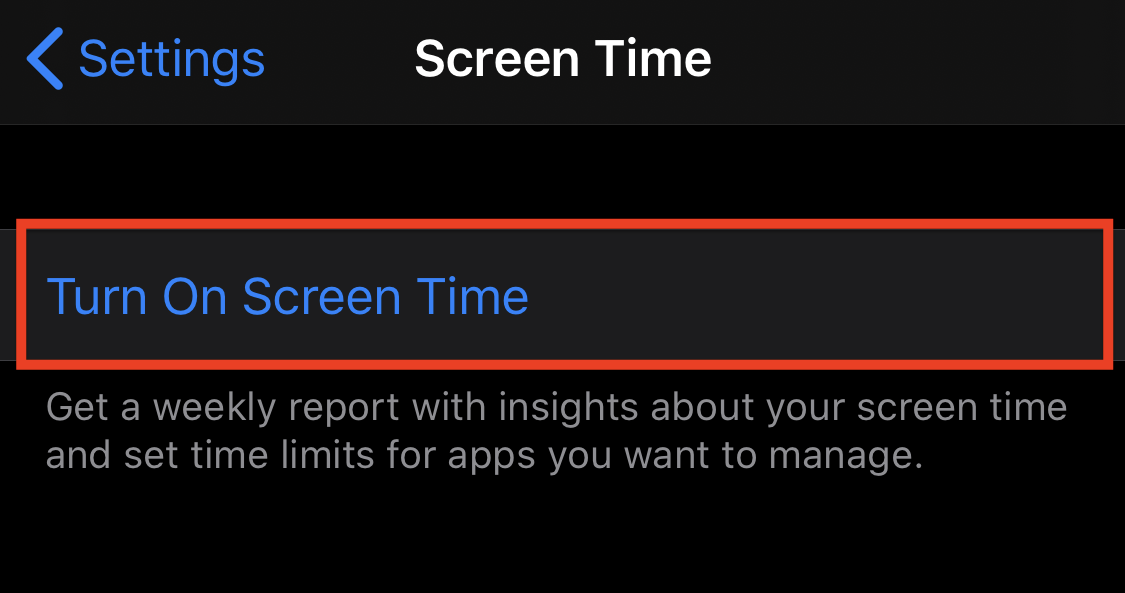 Setting Screen Time Limits
Once Screen Time has been turned on, you're ready to add apps and time limits. Tap on the "App Limits" button to select the apps for which you want to set a limit.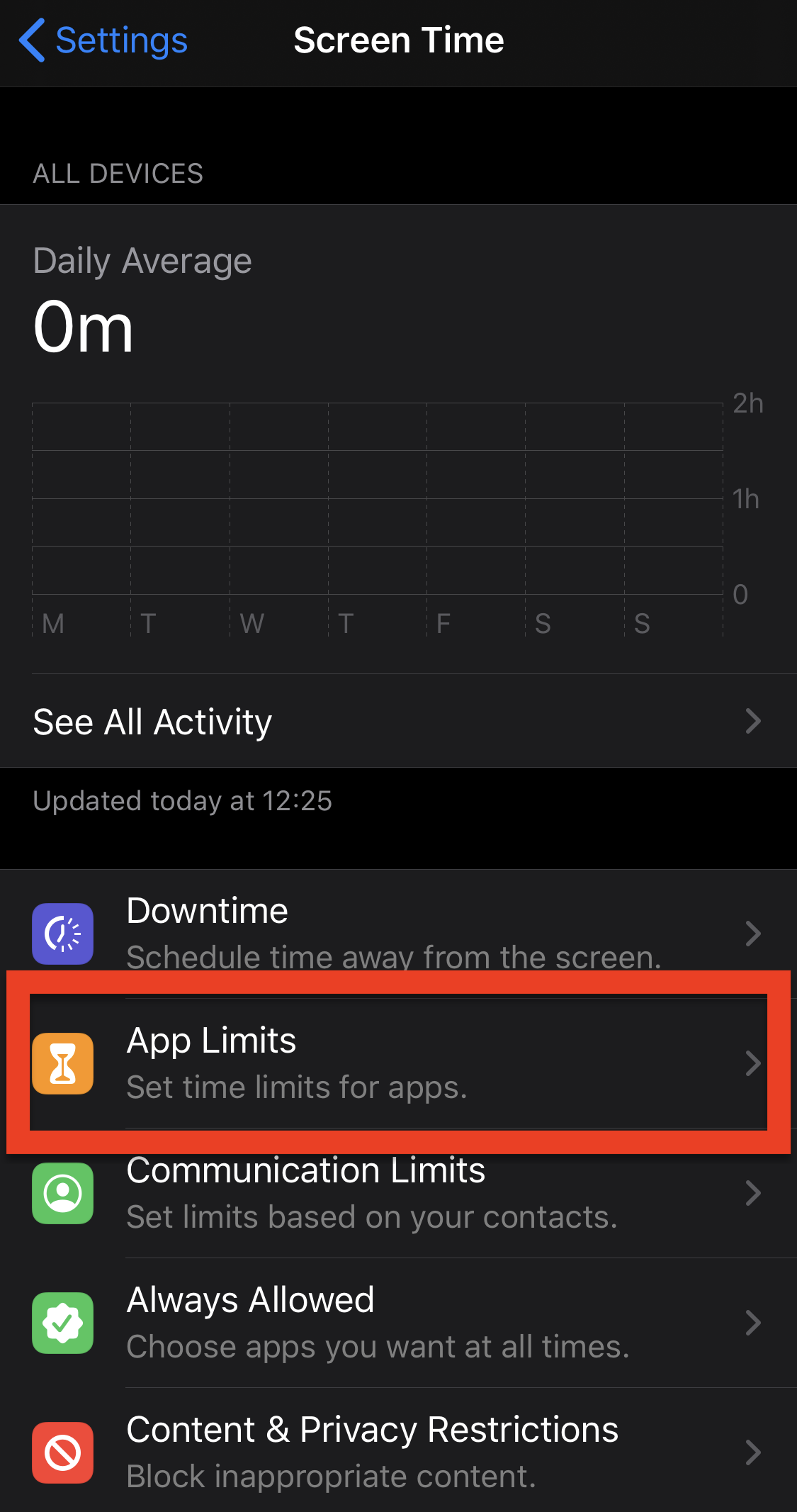 If you don't have any current screen time rules, you will need to select "Add Limit" here.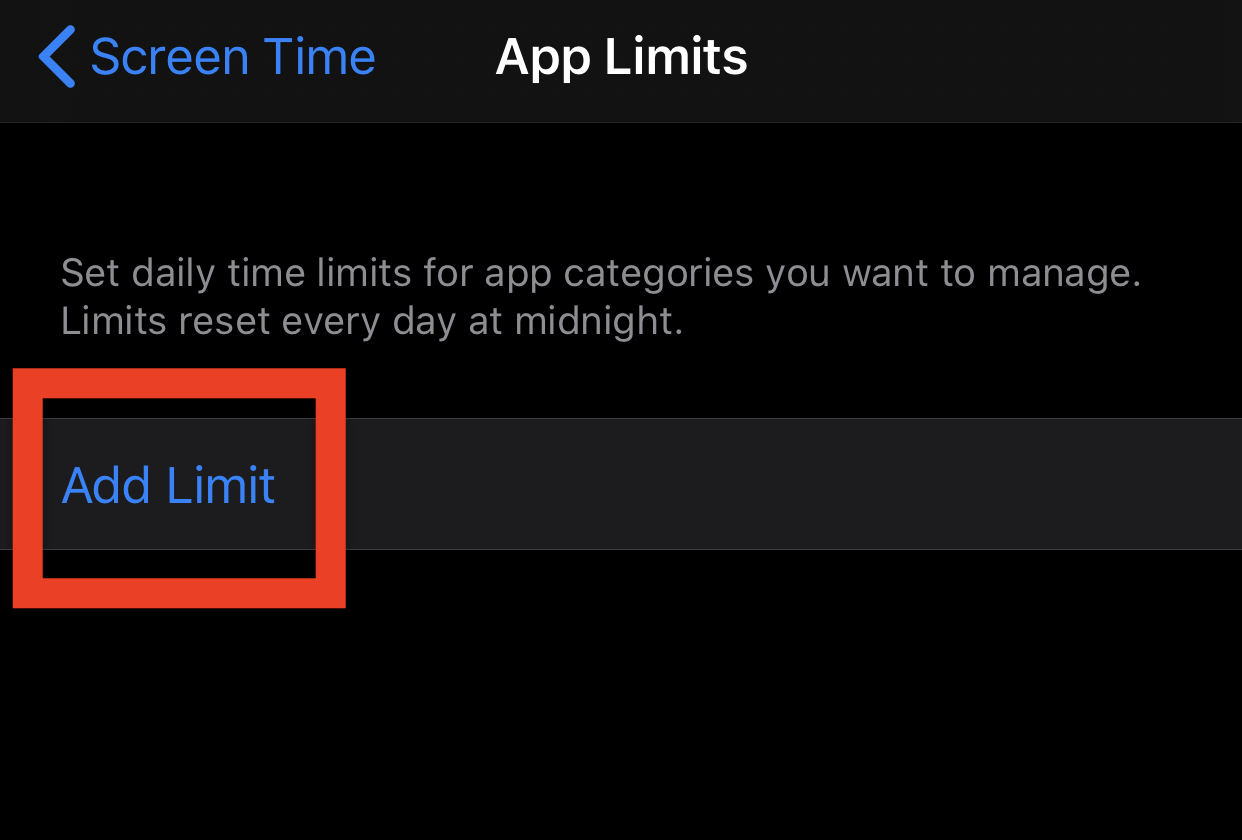 This will bring up a menu with a number of categories to choose from. All of your Product Madness apps can be found in the "Games" section.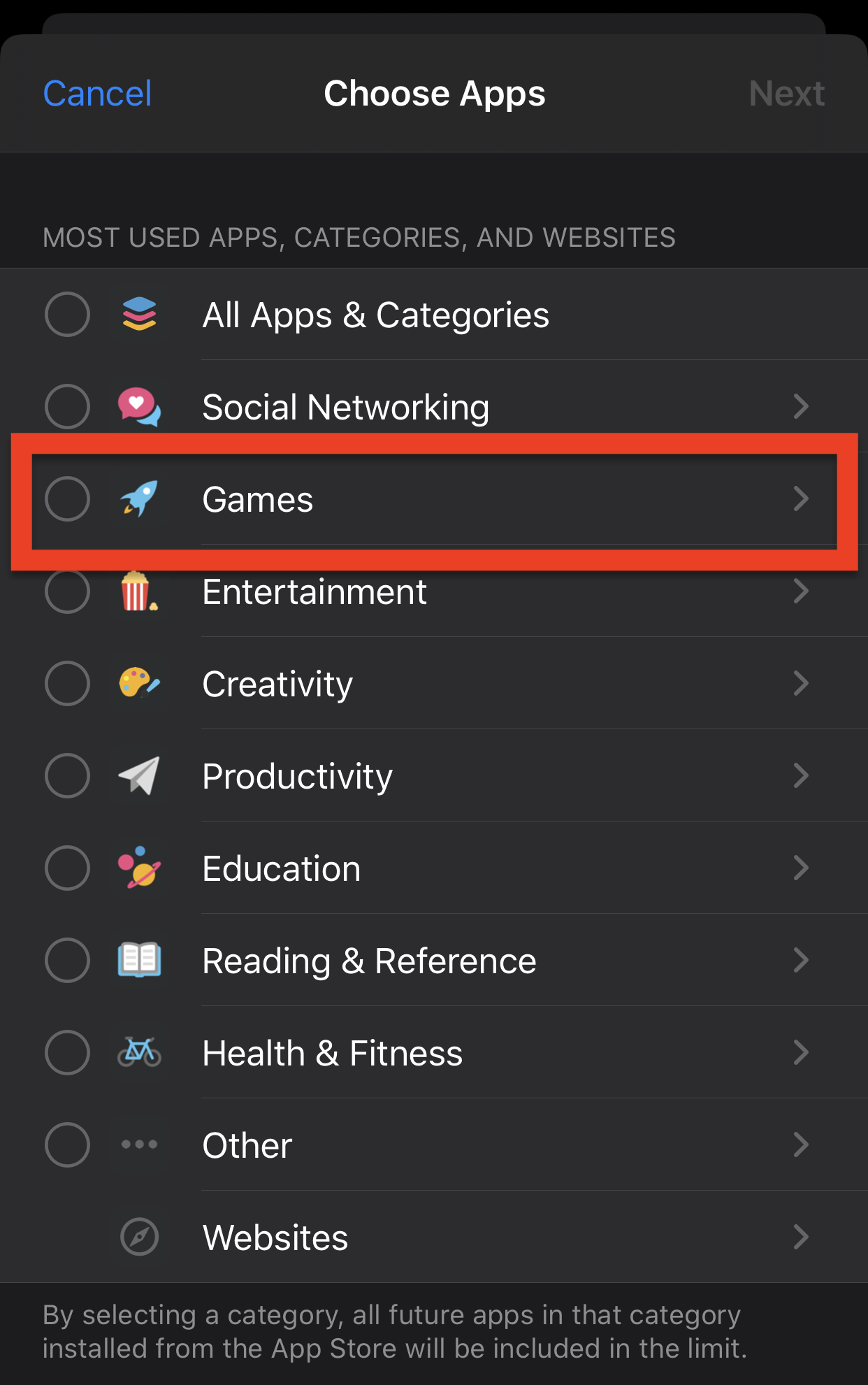 When you open the Games dropdown, you can select as many apps as you would like. All apps selected at this step will share the same screen time limits. If you select the button next to the "Games" option, you will select ALL apps in the Games category. Once you select your apps, tap on the "Next" button in the upper-right.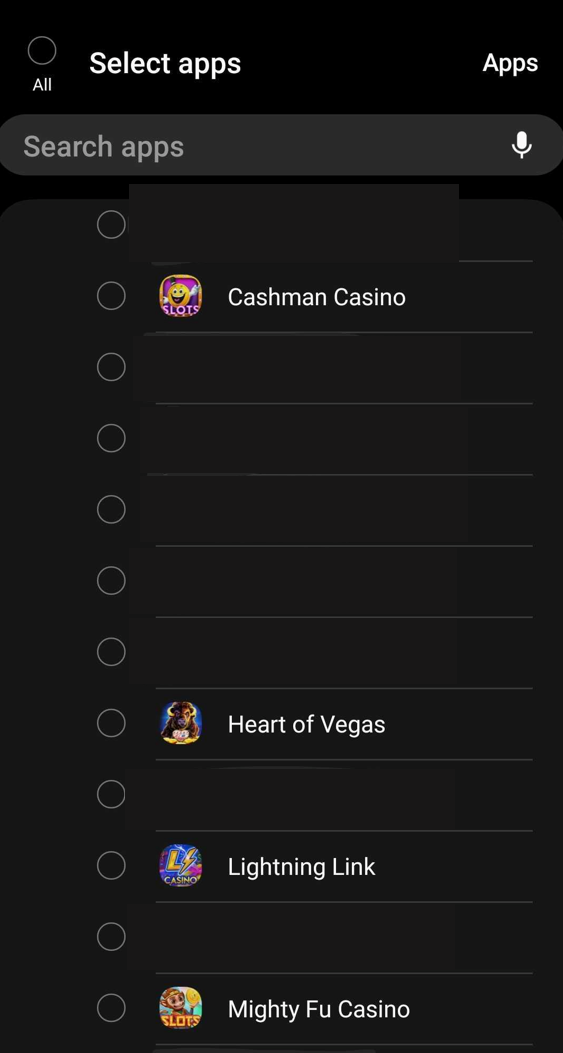 From here, you can set the specific amount of time the app(s) can be used each day. This limit resets at the start of each day.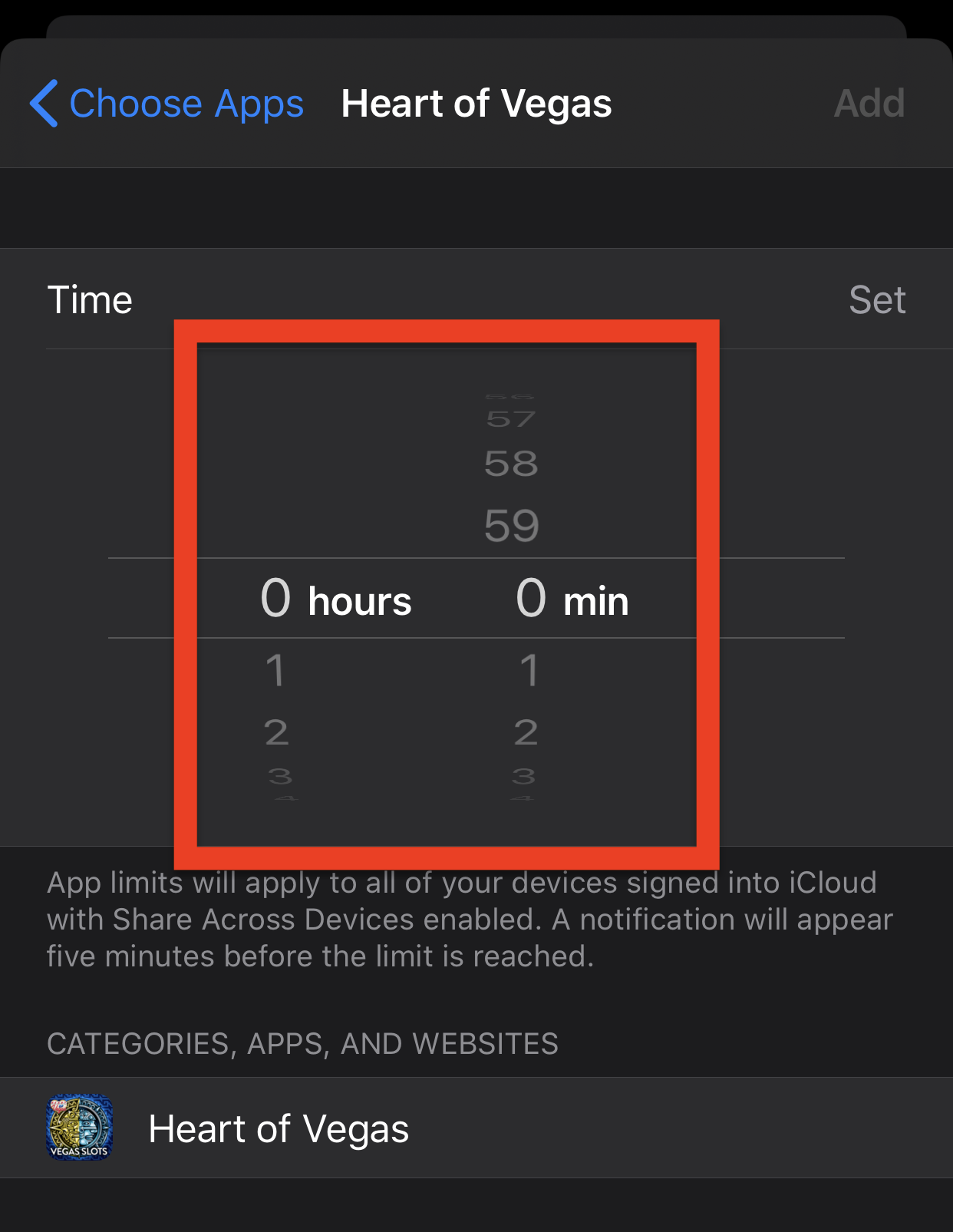 If you want to set different time limits for different days (for example: if you want to allow more time on the weekend), you can tap on the "Customize Days" button.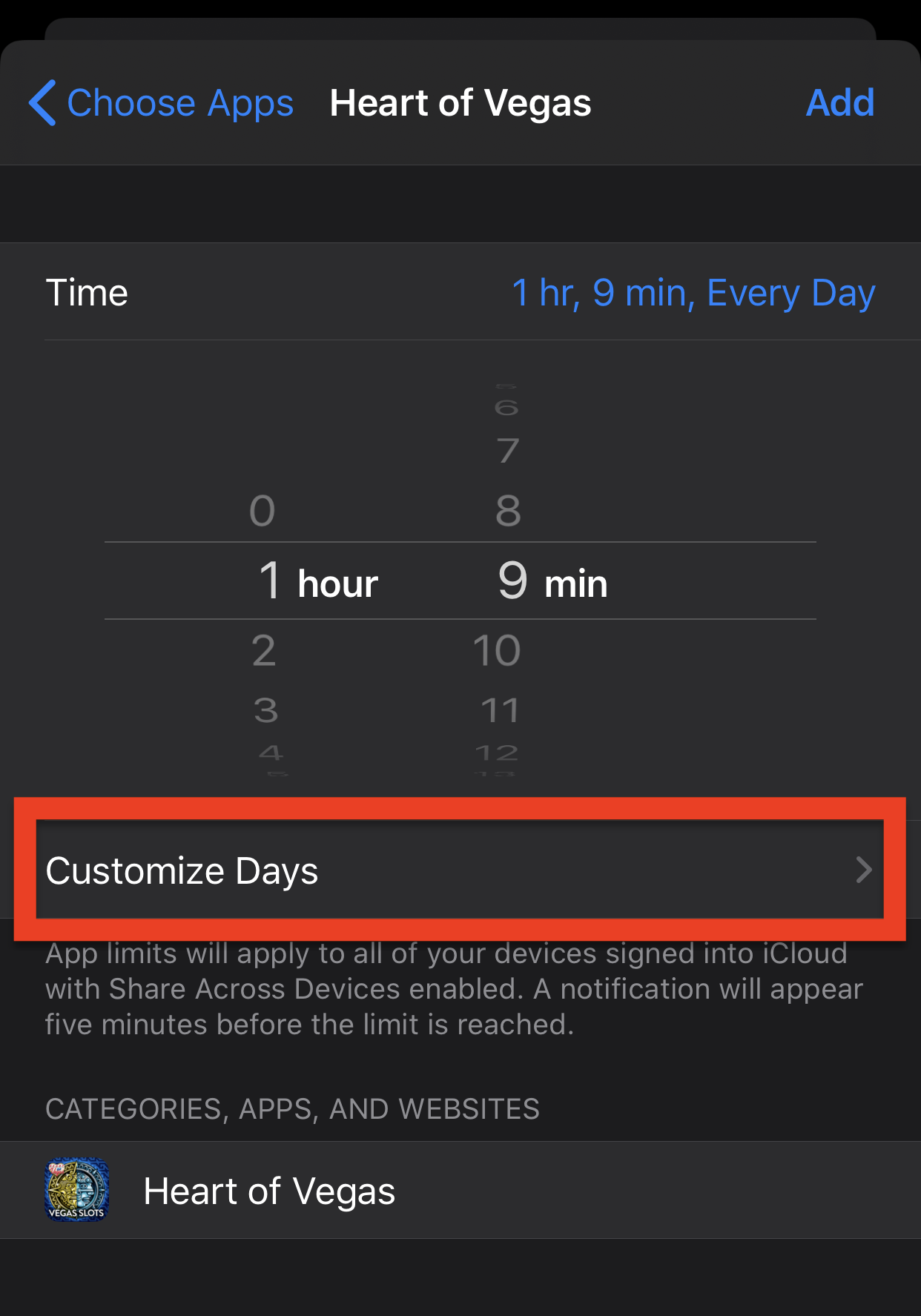 From here you can tap on any day and set the custom time limit for that day.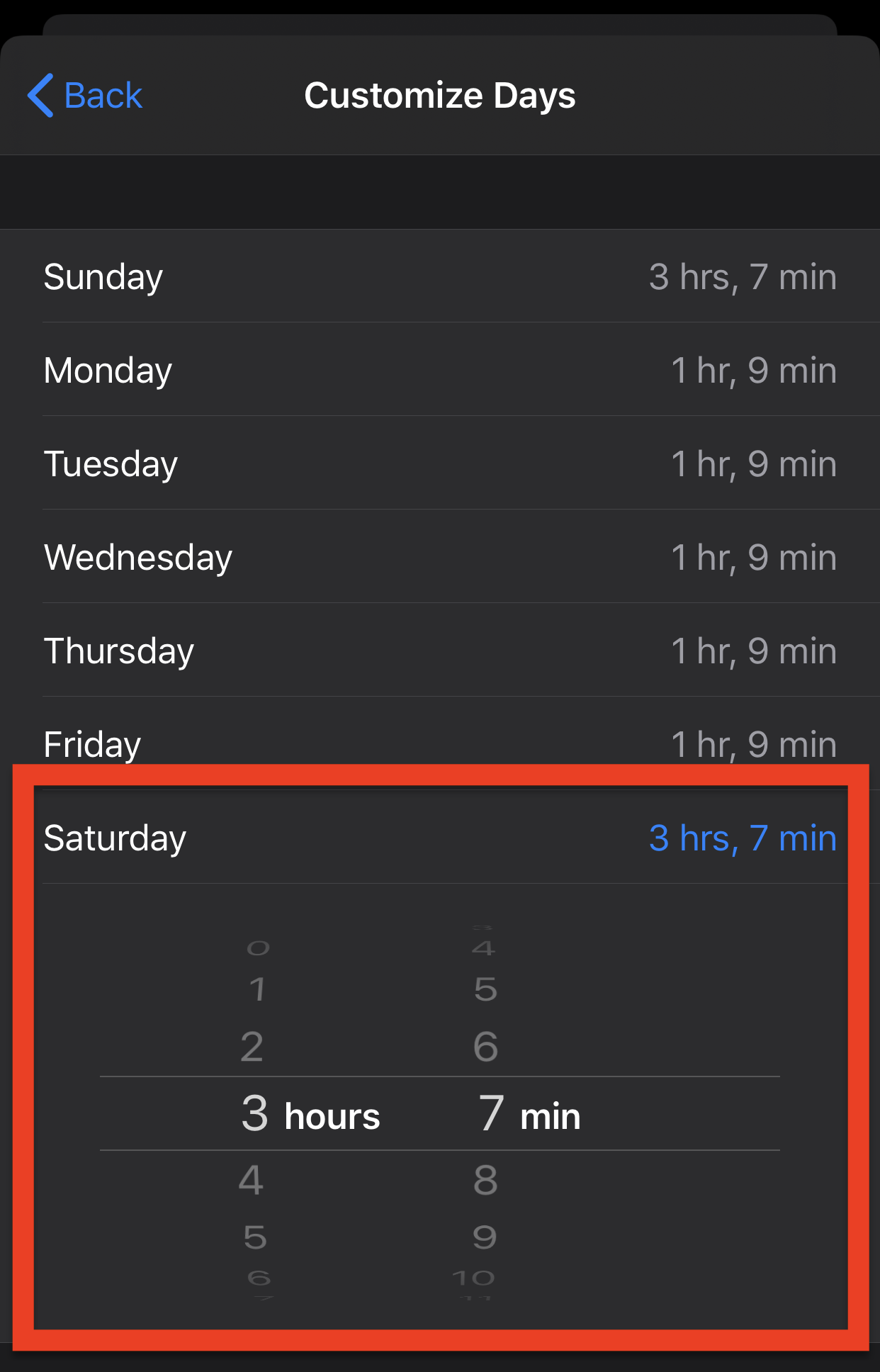 Once you have your screen time limits set, simply tap the "Add button in the upper-right corner of the screen. At this point, your rules will be in place.
"Screen Time" in Action
Until you reach your daily screen time limits, you play your apps as normal. When you reach your time limit, a message will appear on your screen with some options. You can choose to either extend your play time for a short period, ignore the limit, or allow it to be enforced.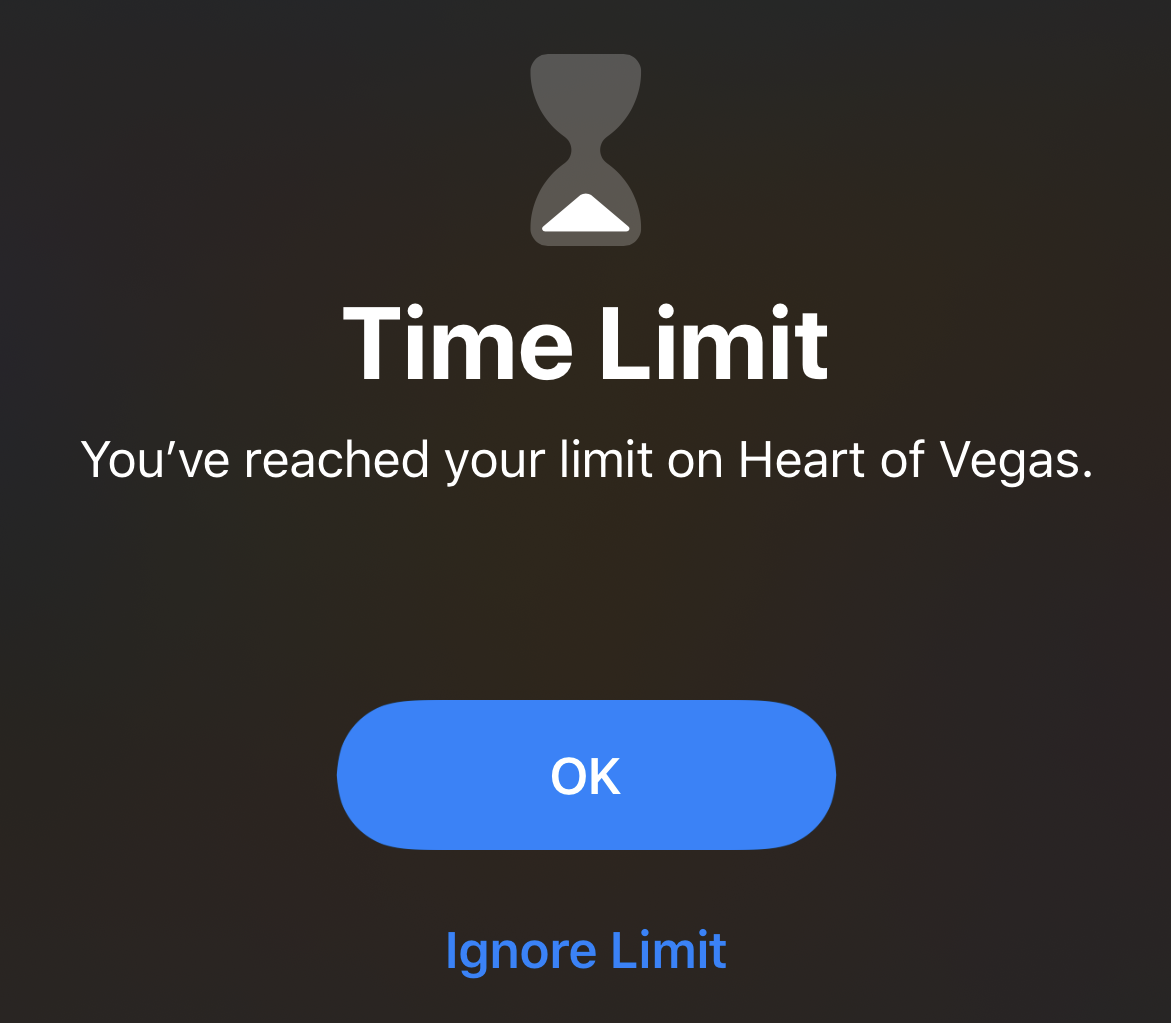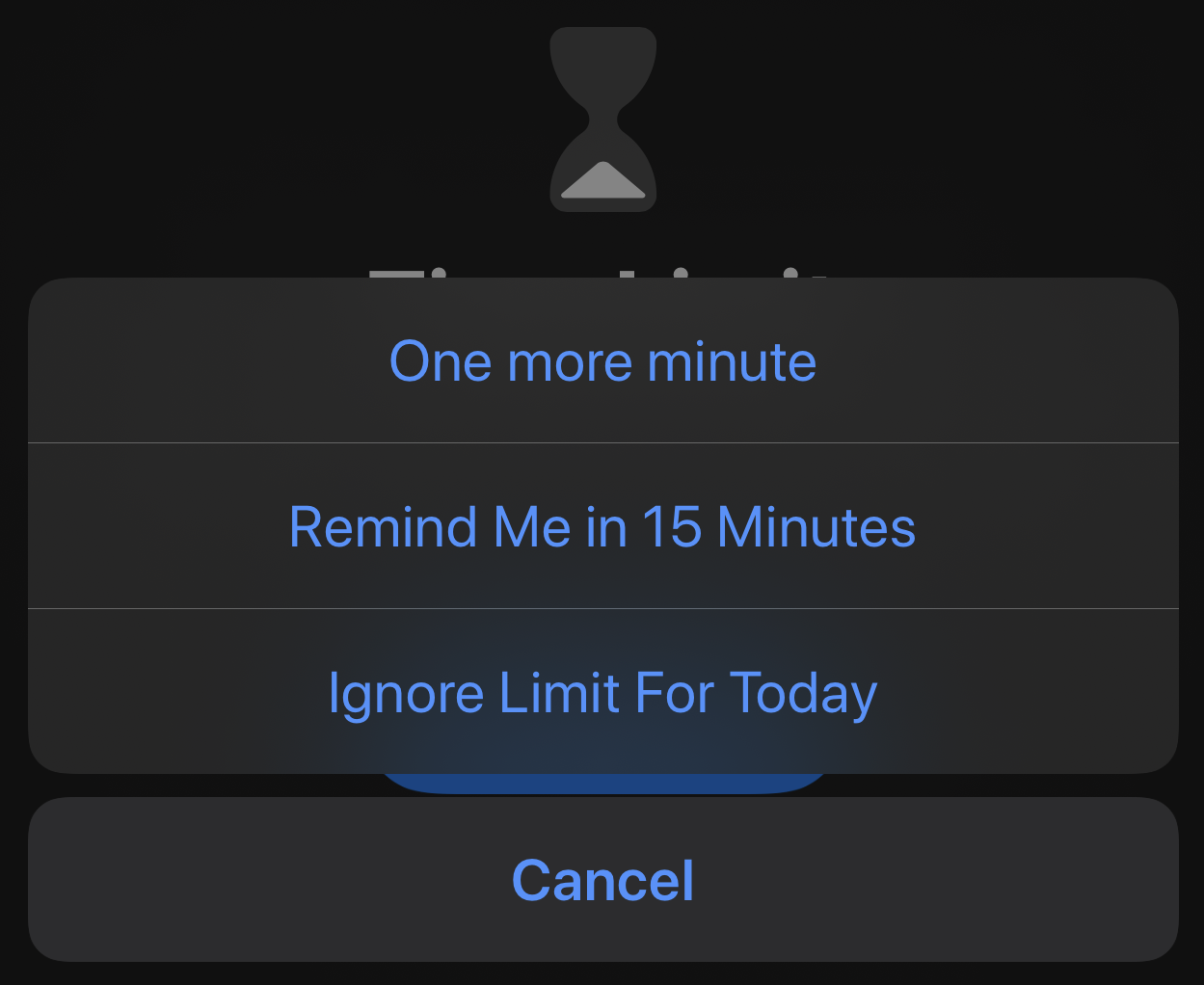 If you choose to ignore the limit for the day, you will not receive any other messages as you play. However, if you choose to accept the limit then the app will close and the app icon will become darker and an hourglass icon will appear next to it.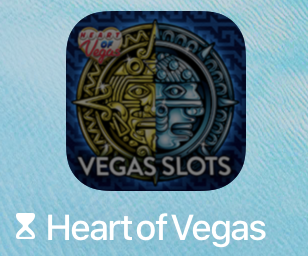 This will let you know that you have reached your limit for the day.
Adding a Passcode
If you want to add an extra layer of security for your screen time limits, you can also add a passcode. Doing so will prevent the time limits from being bypassed unless you enter the passcode. This has the additional benefit of preventing others from playing on your device. Simply return to the Screen Time settings and tap on "Use Screen Time Passcode".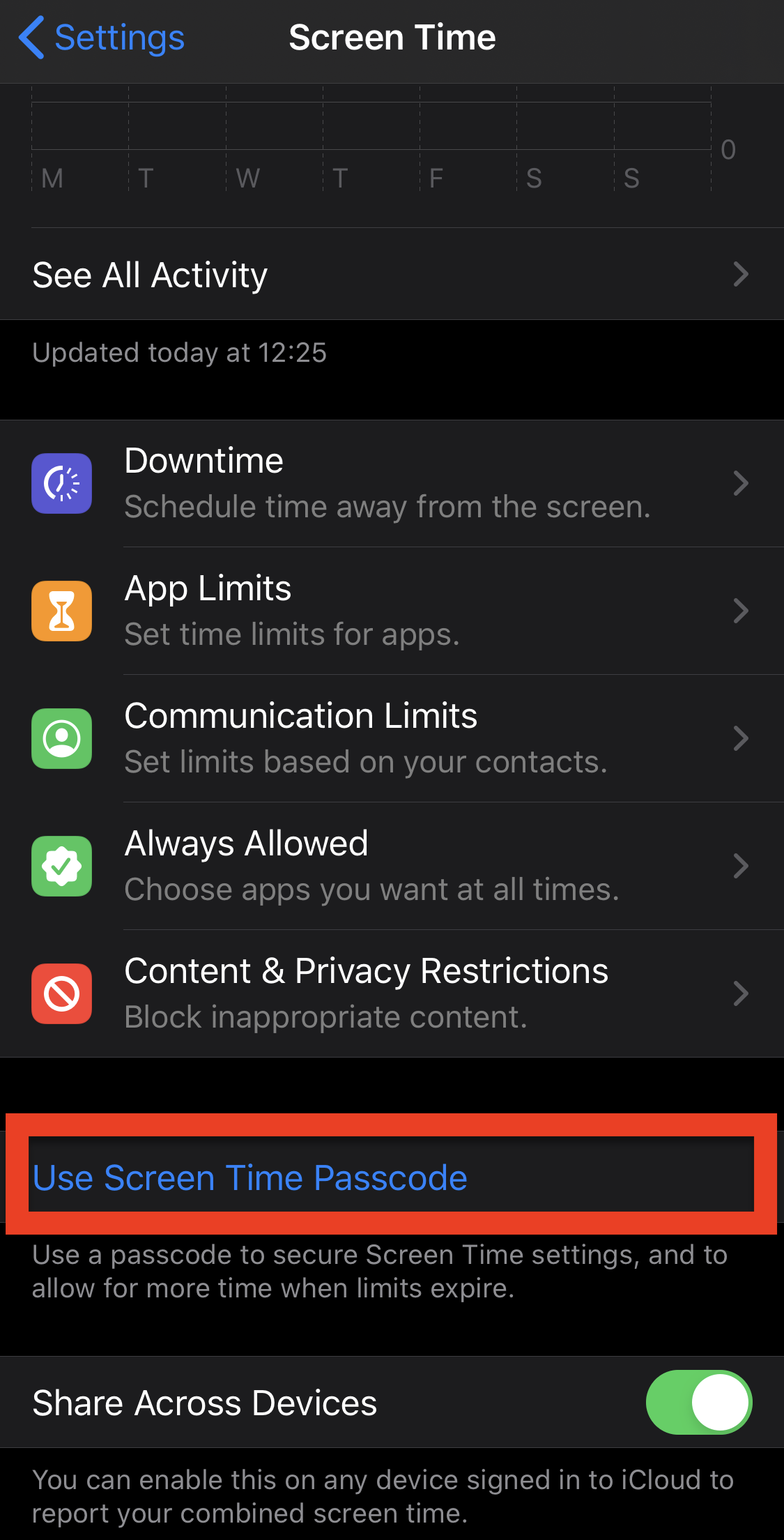 You will be asked to create and confirm a 4-digit passcode.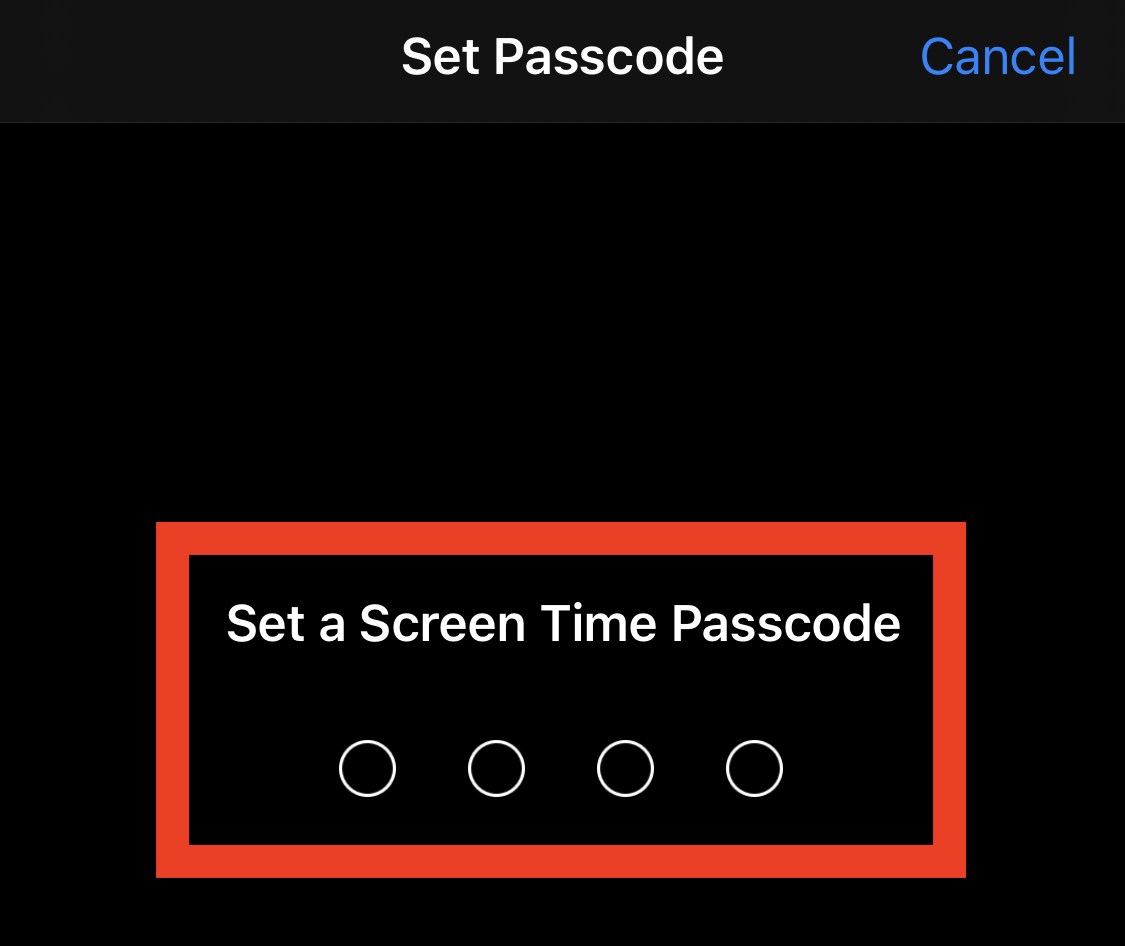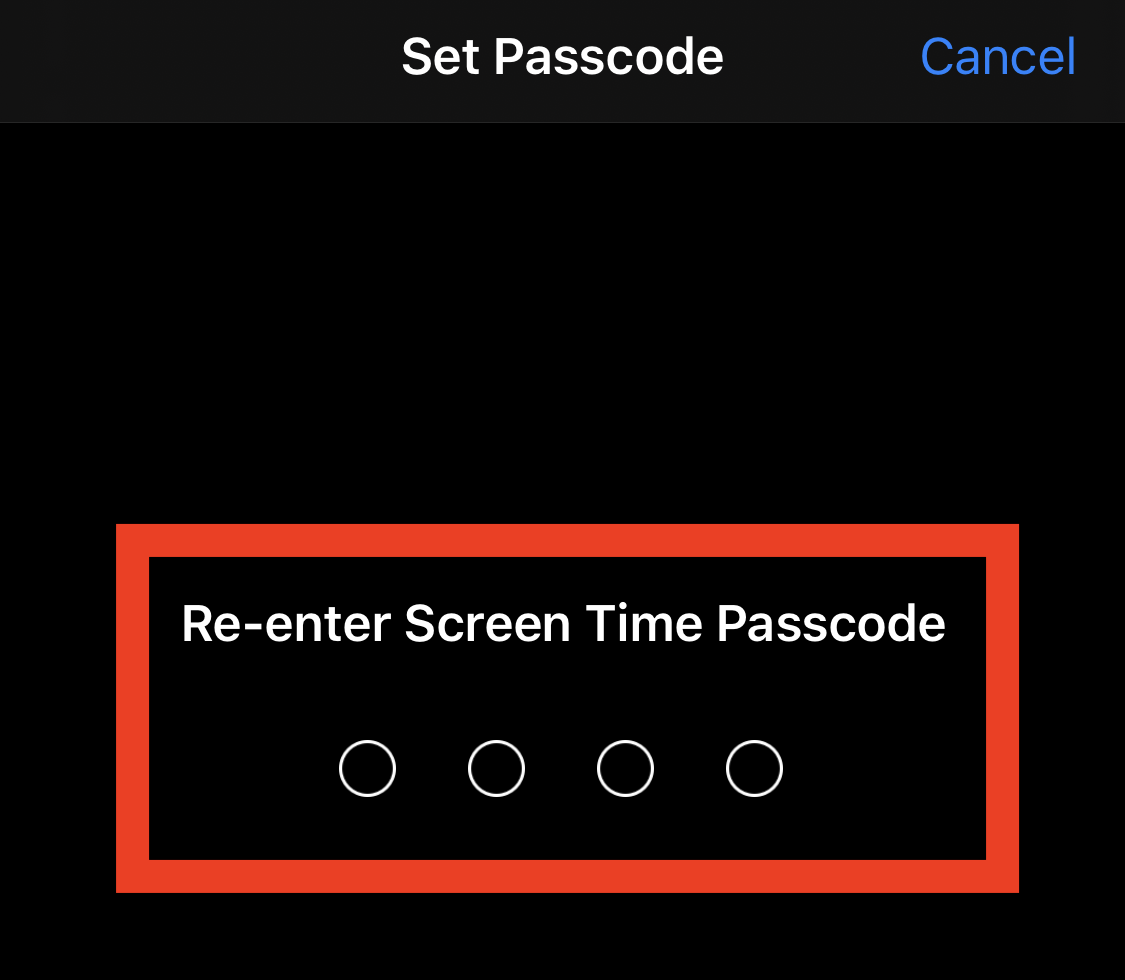 After creating your passcode, you will need to set the recovery account. This should be an existing Apple ID account that you can access.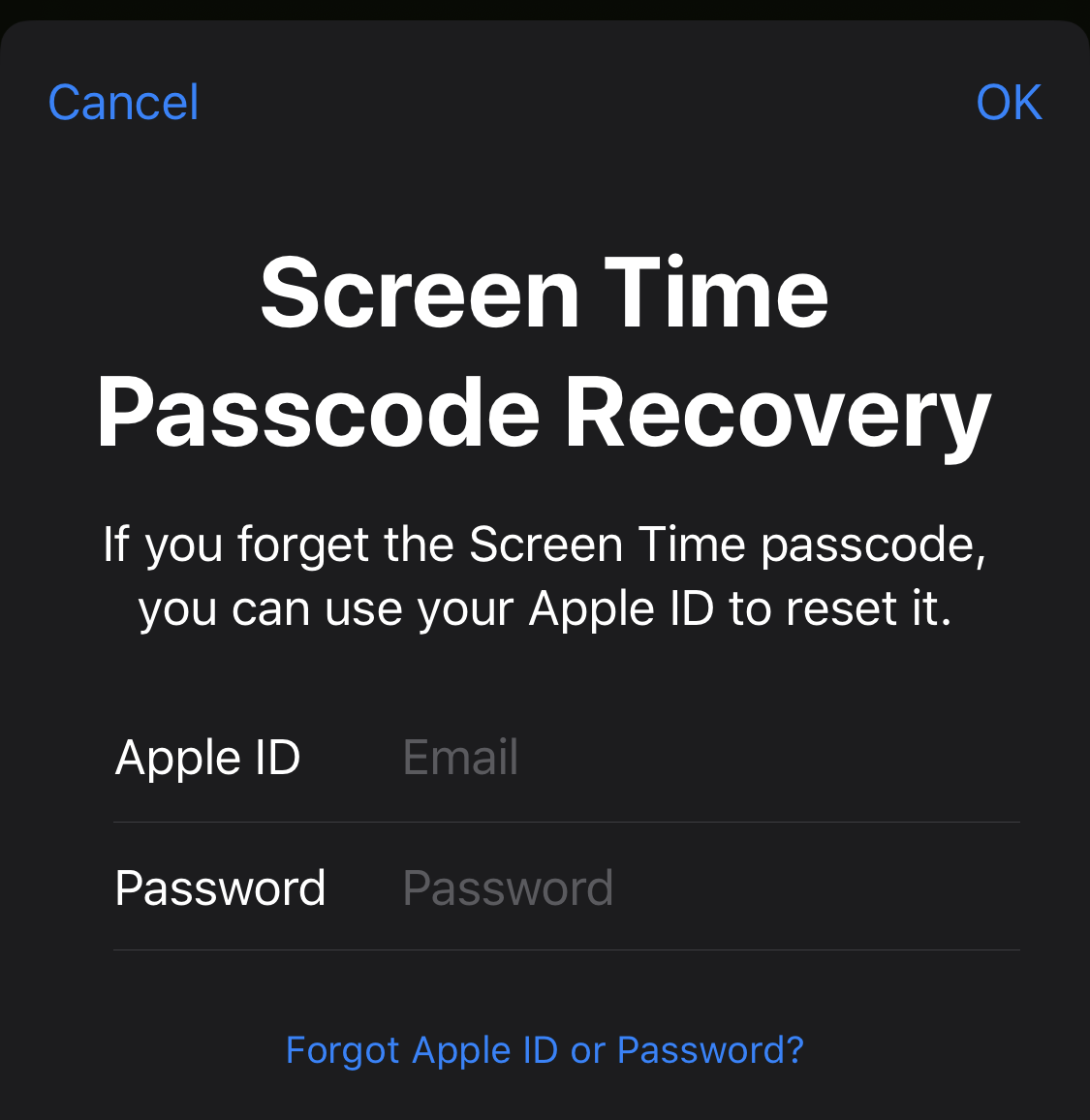 Once the passcode and recovery are set, you will need to enter the passcode whenever the screen time limit is reached if you wish to continue playing.
The Screen Time limits can be a great way to help monitor how much you play and to remind you to take a break if you feel you need to!
*PLEASE NOTE: These steps may vary depending on the iOS version of your device