The Gold Pass is a short term subscription purchase that works as a sort of allowance that can be manually claimed daily for a preset number of days once purchased.
This new package can be found by tapping on the buy button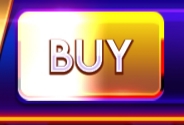 to open the store, then navigating to the tab that says Gold Pass.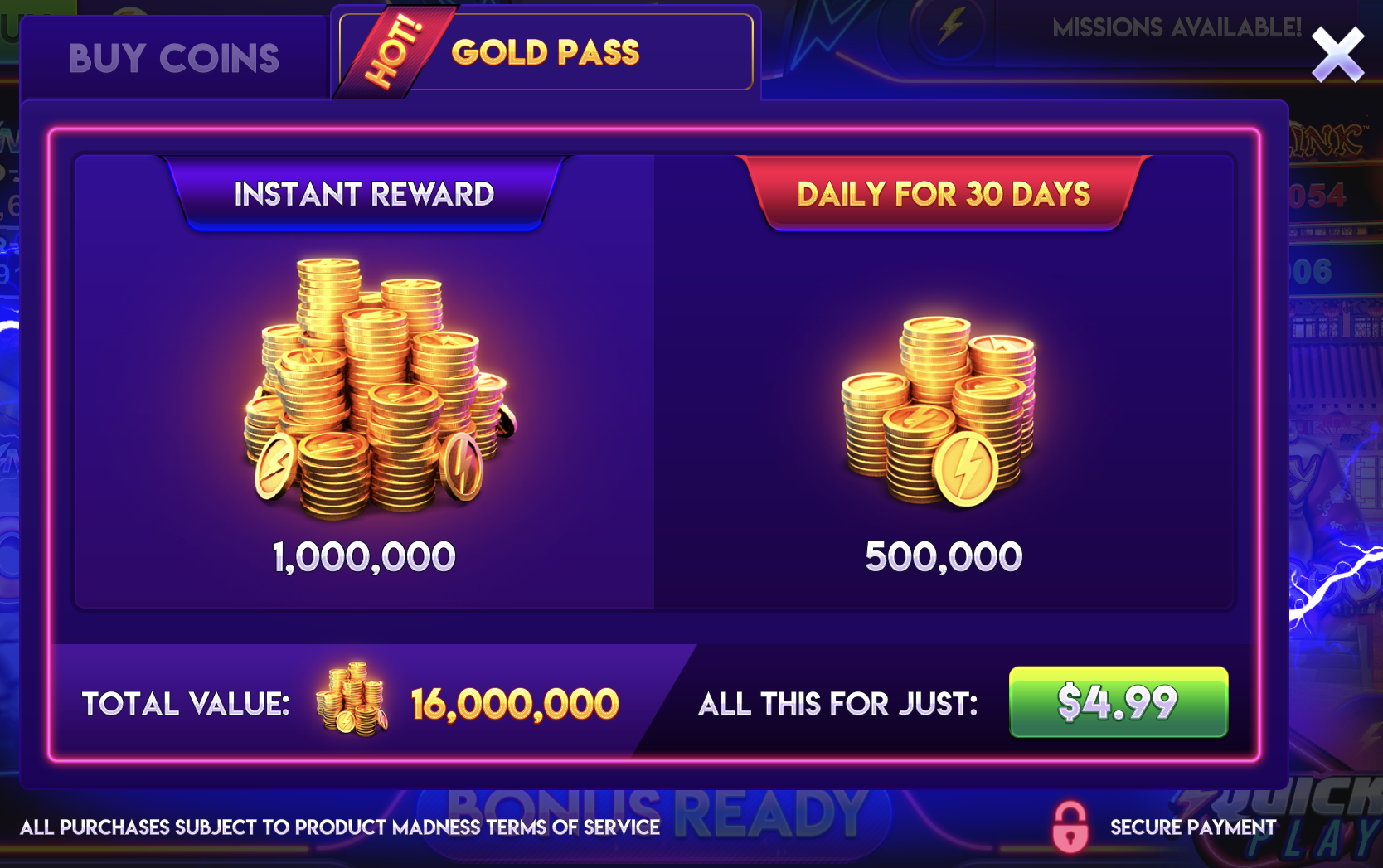 If the Gold Pass has been purchase, it'll display all relevant information on that tab!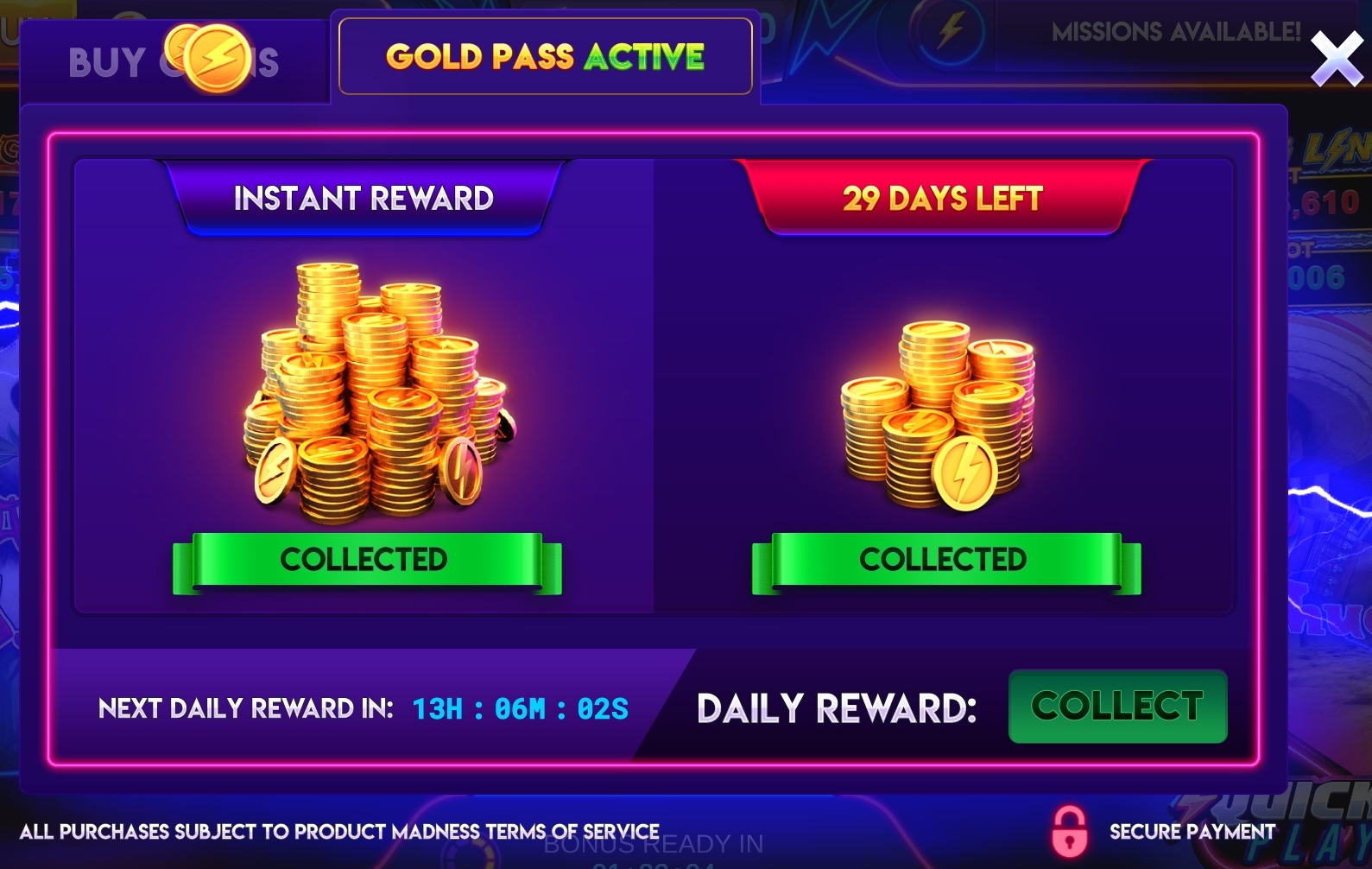 When a purchase is made, note how the tab changed from "Hot! Gold Pass" to "Gold Pass ACTIVE"
The first day of purchase, you will received the lump sum displayed on the left for your specific package.
The number of active days left for the package are displayed in the Gold Pass daily coins area to the right.

Please note that the you must manually collect these coins each day to maximize the full value. The coins are not collected automatically.
When an award is ready for collection, an alert badge is added to the Gold Pass Active tab.
Tap "Collect" to retrieve your daily coins!

At the bottom of the menu, it will let the you know when the next award will be available and when the current award will expire.