"How do I know how to unlock Early access?"
Sometimes, new slots are unveiled early with Early Access or a Sneak Peek. The methods will often vary, but the requirements will be shown to you when one is available. Once you fulfil the requirements, you'll have access to the new slot!
Example below: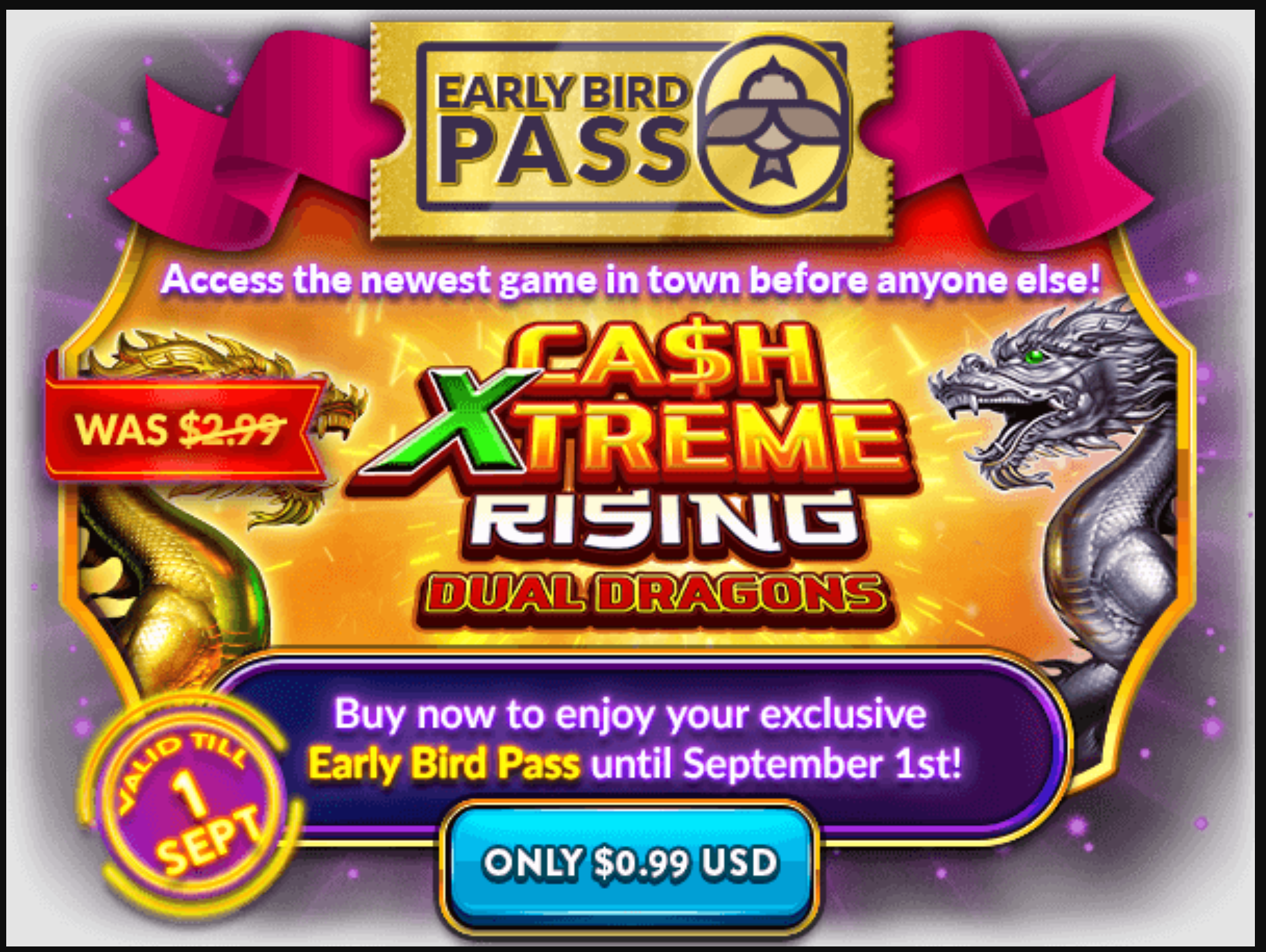 Note: You may need to restart the app if you don't see the slot in the lobby
"How long will the game be unlocked?"
Again, this can vary depending on the slot. You will be told the duration during the Early Access process.
One Time Access

Unlocks the slot for the duration of one session

Once you exit the slot, you will not be able to re-enter

1-hour Access

Unlocks the slot for one hour
The hour starts as soon as you receive access

24-hour Access

Unlocks the slot for 24 hours
The 24 hours start as soon as you receive access

Full Early Access

The slot remains unlocked for as long as it is available on the app