"How do I know how to unlock Early Access?"
There are several ways to unlock an Early Access game. Some games use a meter at the top of the screen to show your progress, others use progressive missions to move you towards the goal.
Meter
The meter is played by spinning and winning! Every big win you earn on other machines adds to the meter displayed at the top right of your screen.

Filling up the meter, you unlock a sneak peak at a new game for its allotted time.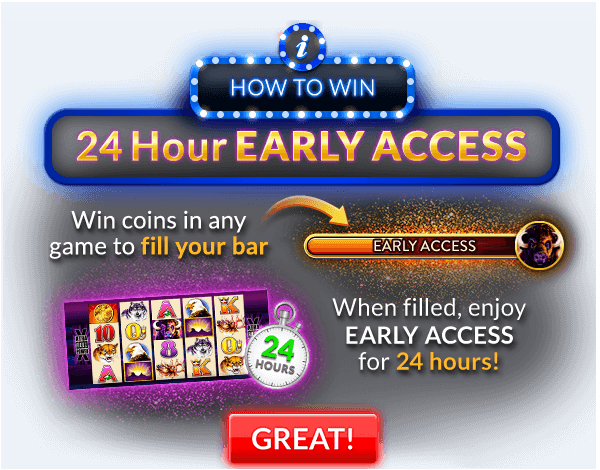 Missions
To find the progressive missions, first locate the game that's displayed at the very front of the game carousel. Tapping the game, as seen below, will bring up a menu that will let you know what the missions are, and how to complete them.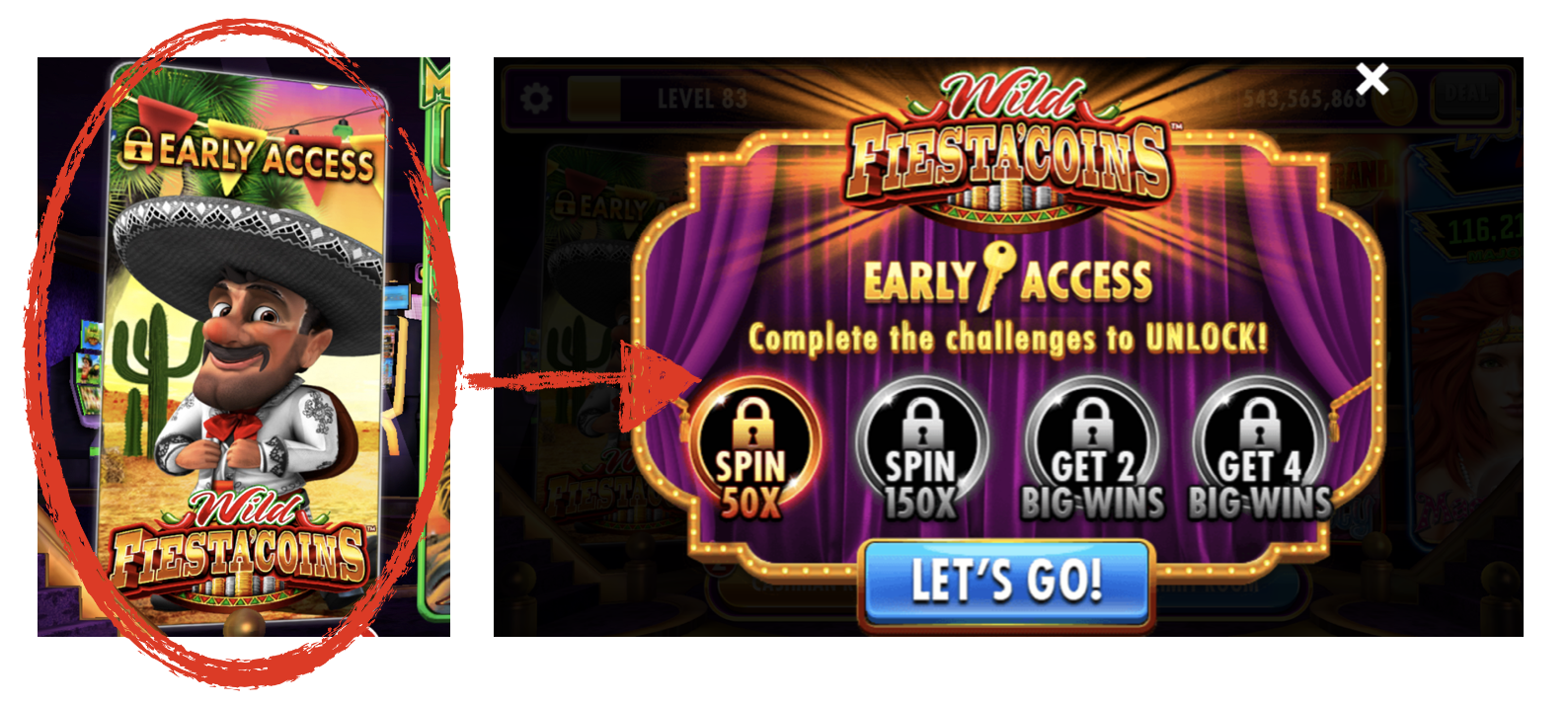 Once completed the game will unlock for its allotted time!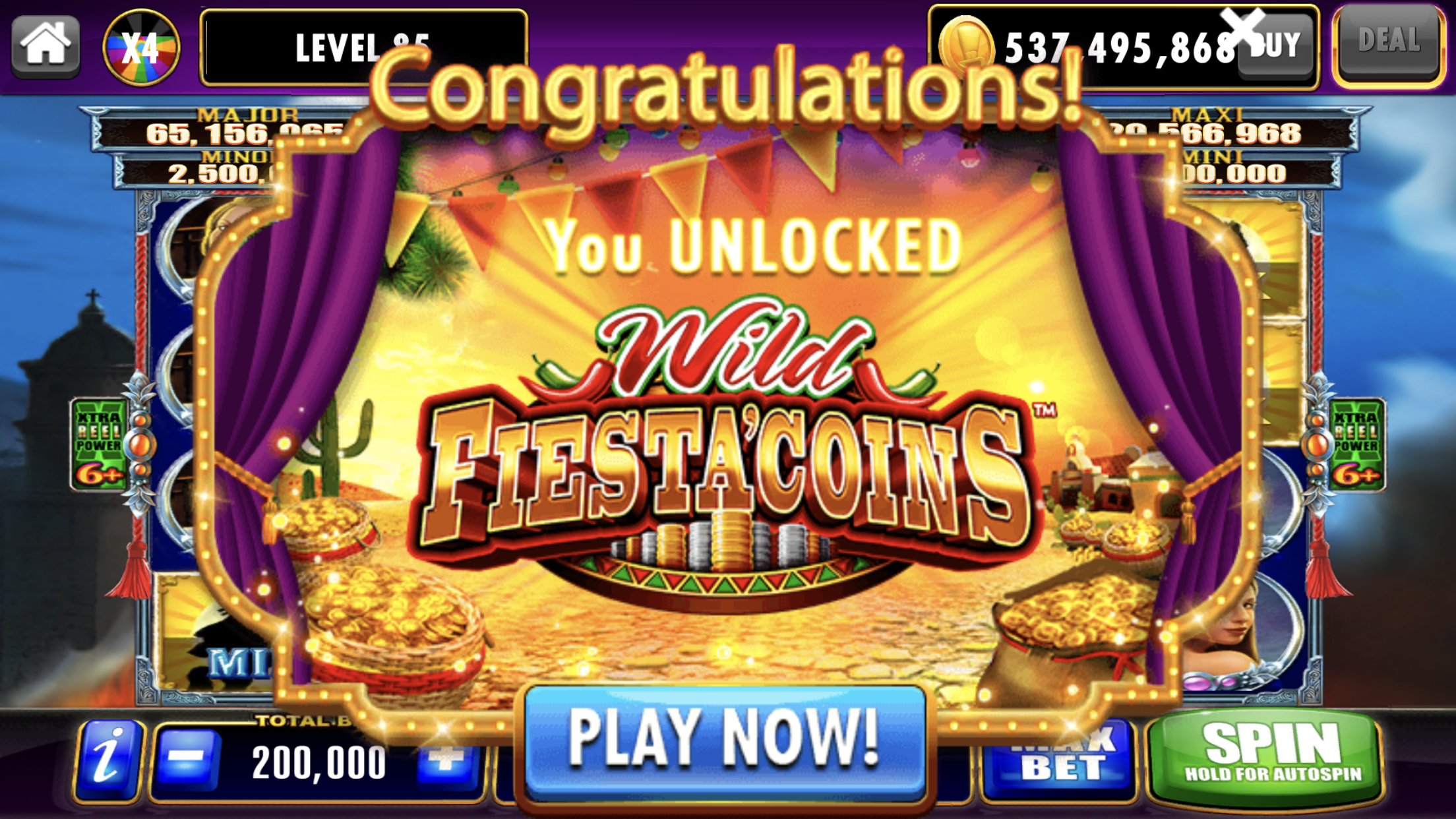 "How long will the game be unlocked?"
On top of ways to unlock, there are also different types of Early Access: One Time Pass, 24hr Access Pass, and Full Early Access Pass.
One Time Pass, or "single session" early access, is unlocking a game for the duration of one session.


24hr Access Pass, as the name implies, allows you access to the game for a whole 24hrs!


Full Early Access Pass

is when you get the game as long as the slot remains active in the app.