For each game the methods are all very similar. Logging in through Facebook, Google or Apple provides an assortment of perks for doing so.
It allows you to preserve your data easily, so if you have to uninstall/reinstall or set up a new device, all you have to do is log in again and you're golden!

For first time logins, you get a Facebook Connect bonus - extra coins to start!

This also enables you to play on Facebook if the app exists (Cashman Casino and Heart of Vegas), allowing you to play with ease anywhere.

Signing in makes you eligible to receive bonus coin emails and stay up to date on every new release, social event, survey and new apps!
Important Reminder: If you've uninstalled or reinstalled your app recently, your phone may remember who you are, but you will still need to physically log into Facebook again to ensure your account is connected!
Heart of Vegas: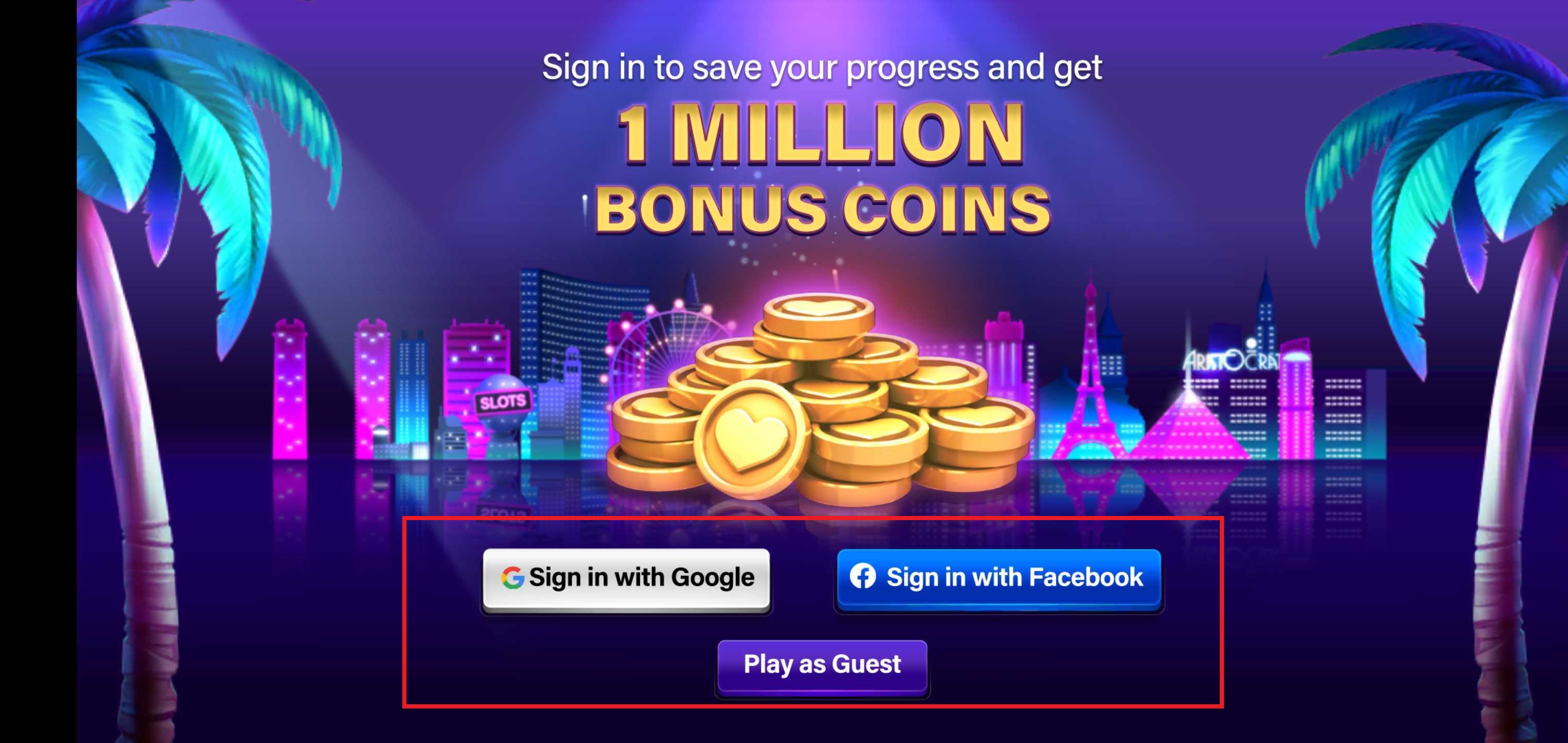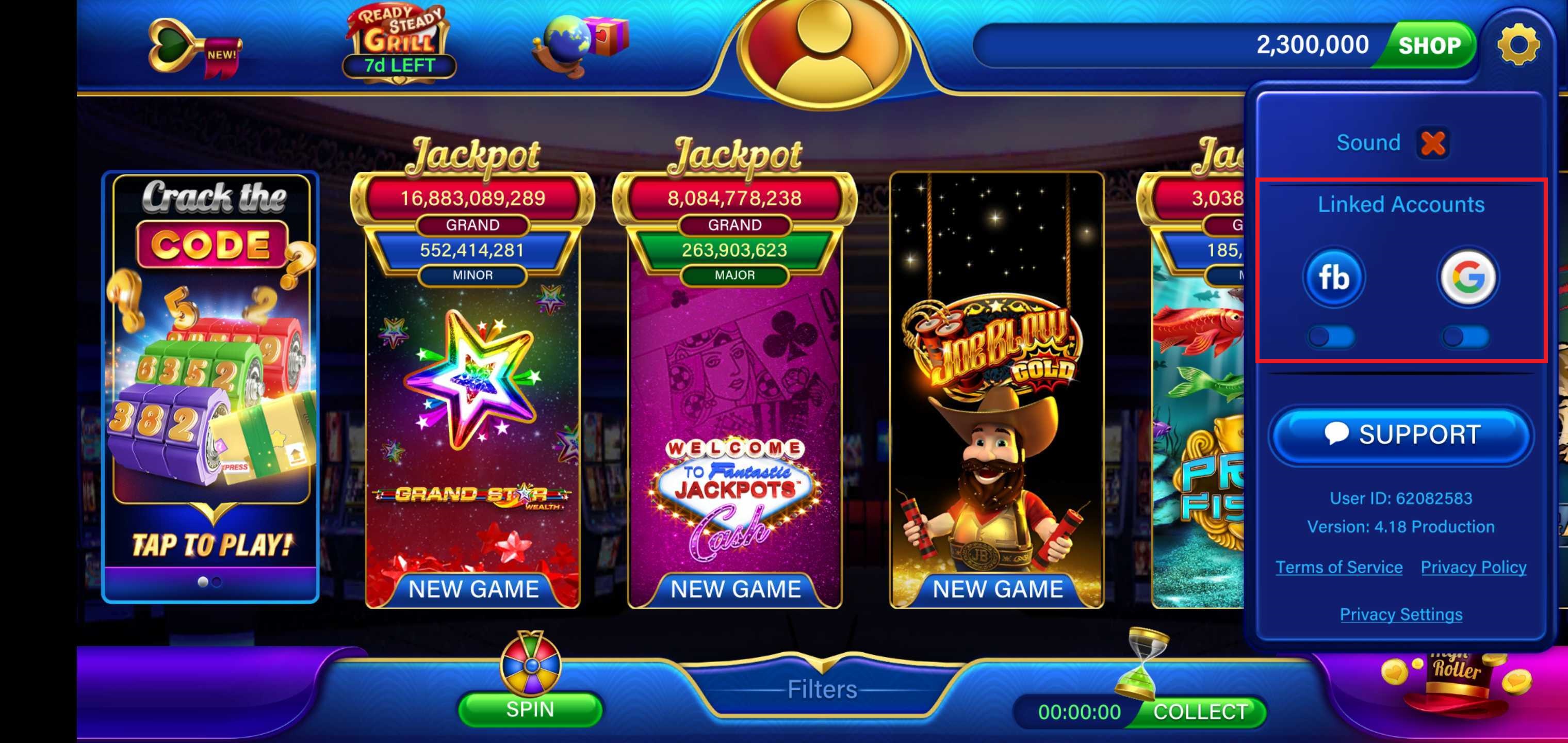 Cashman Casino: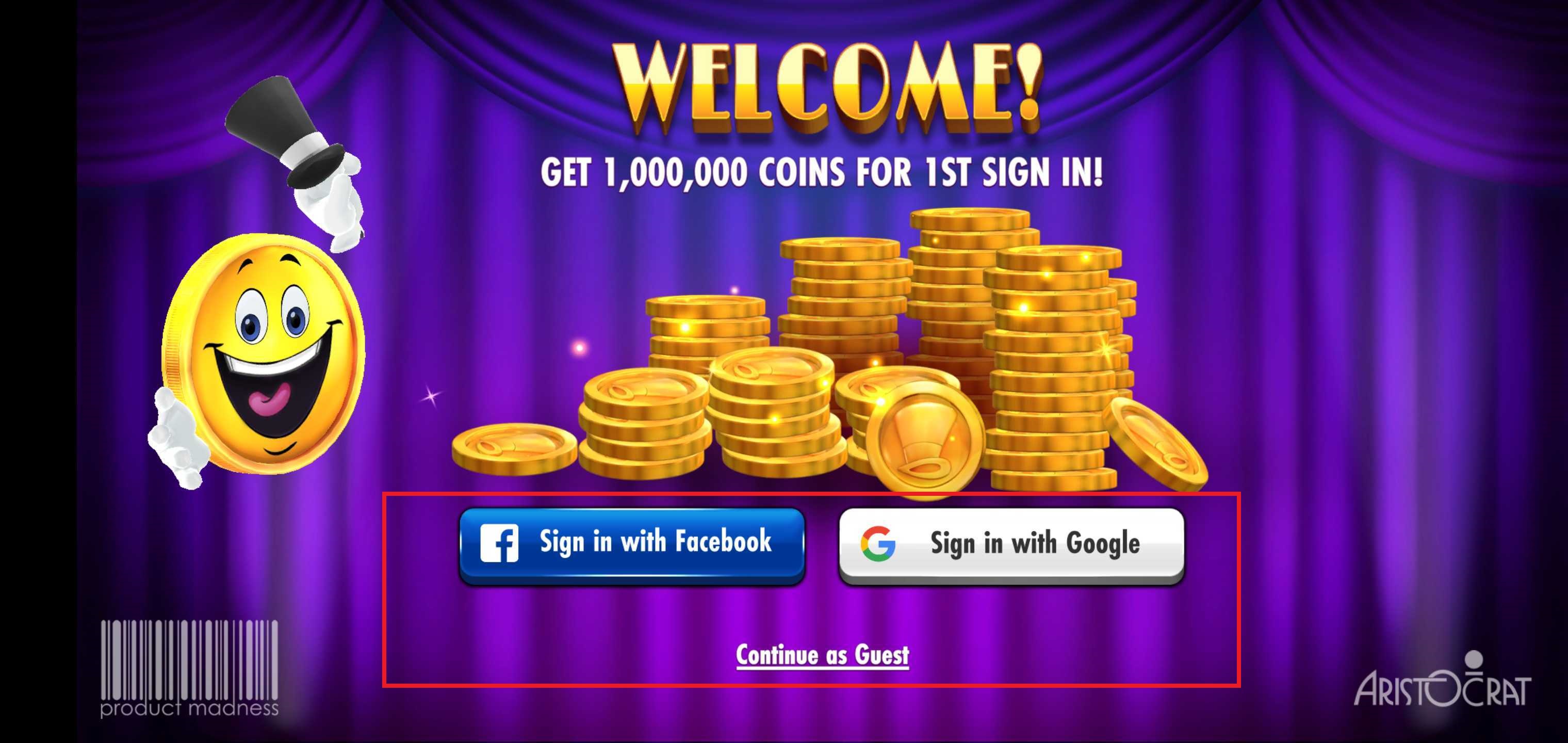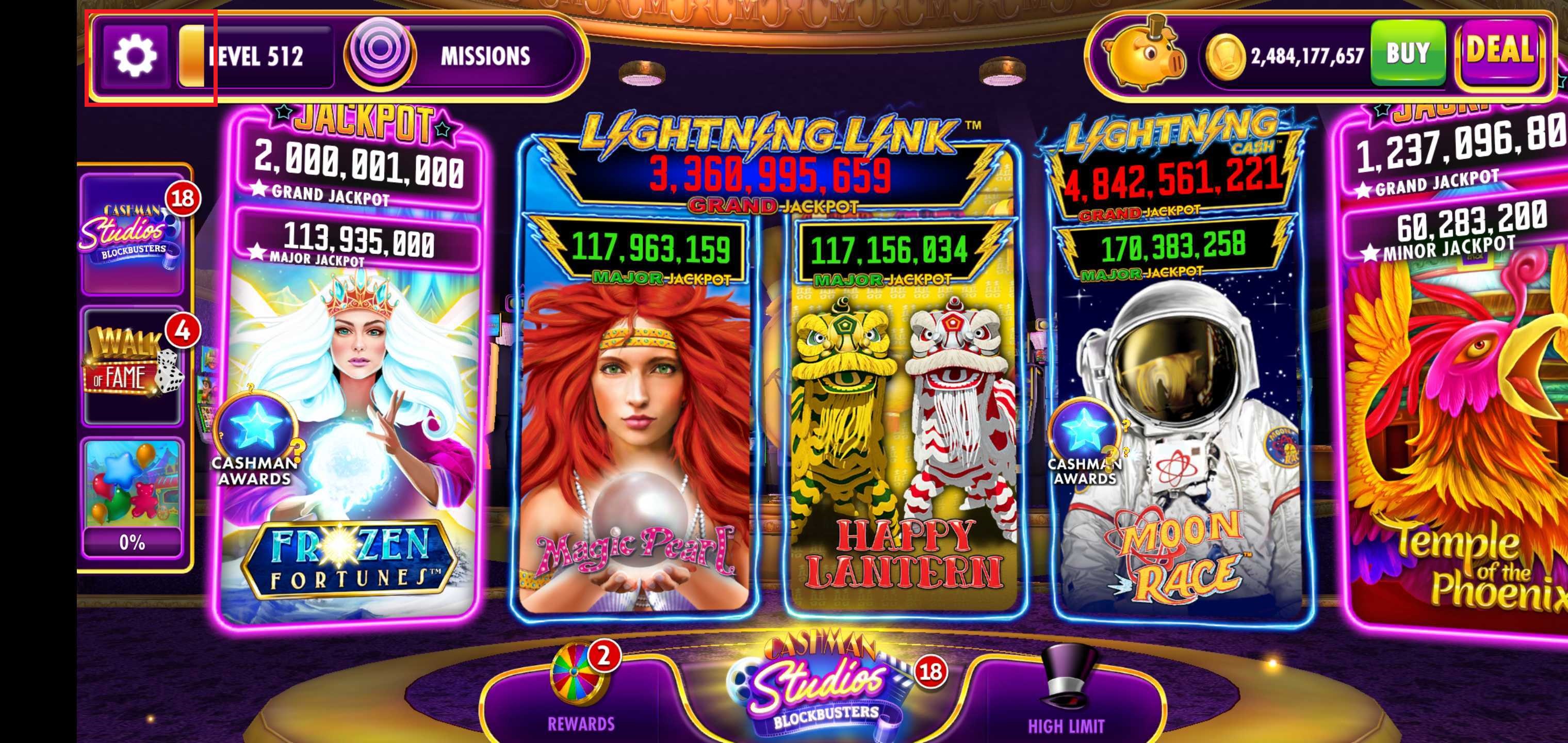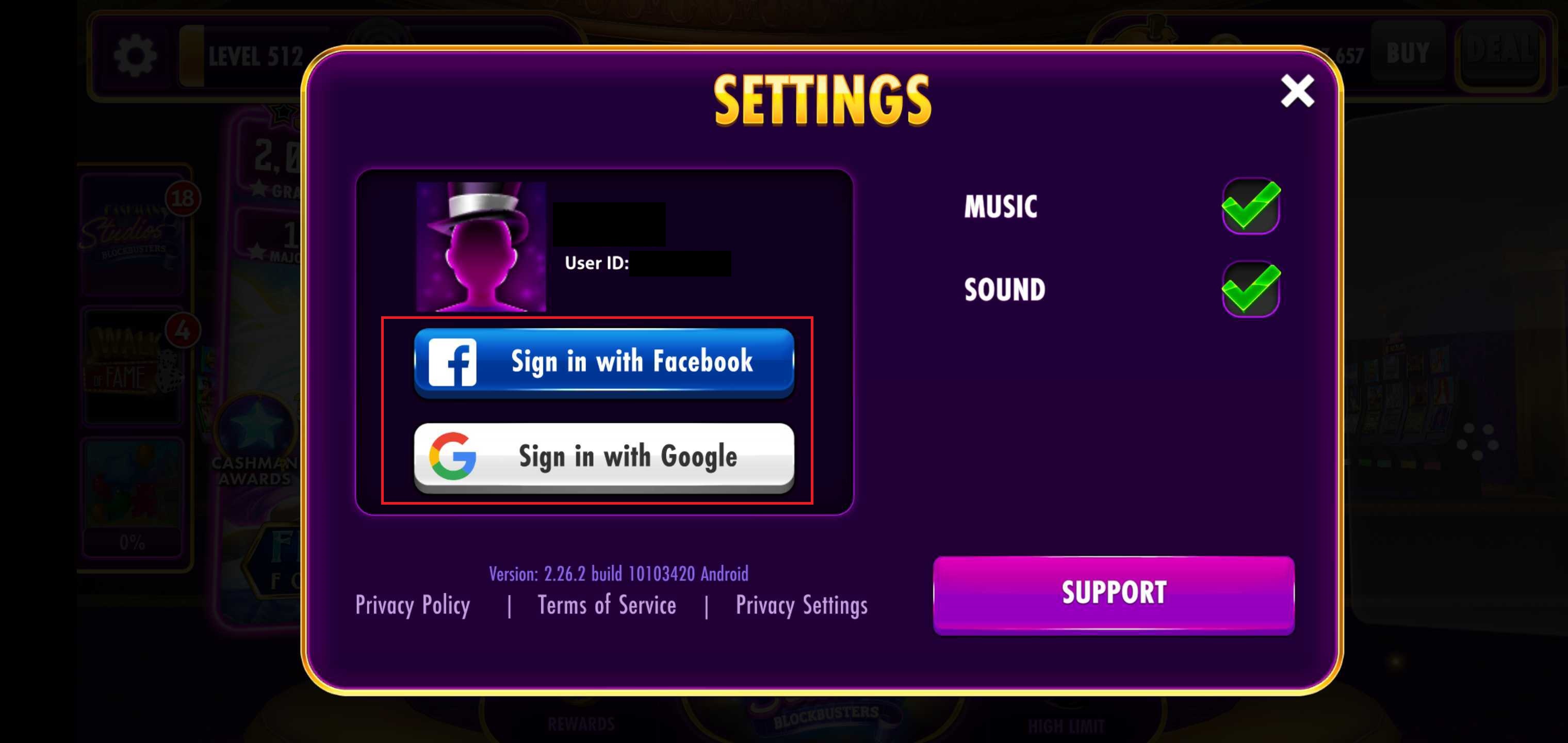 Mighty Fu Casino: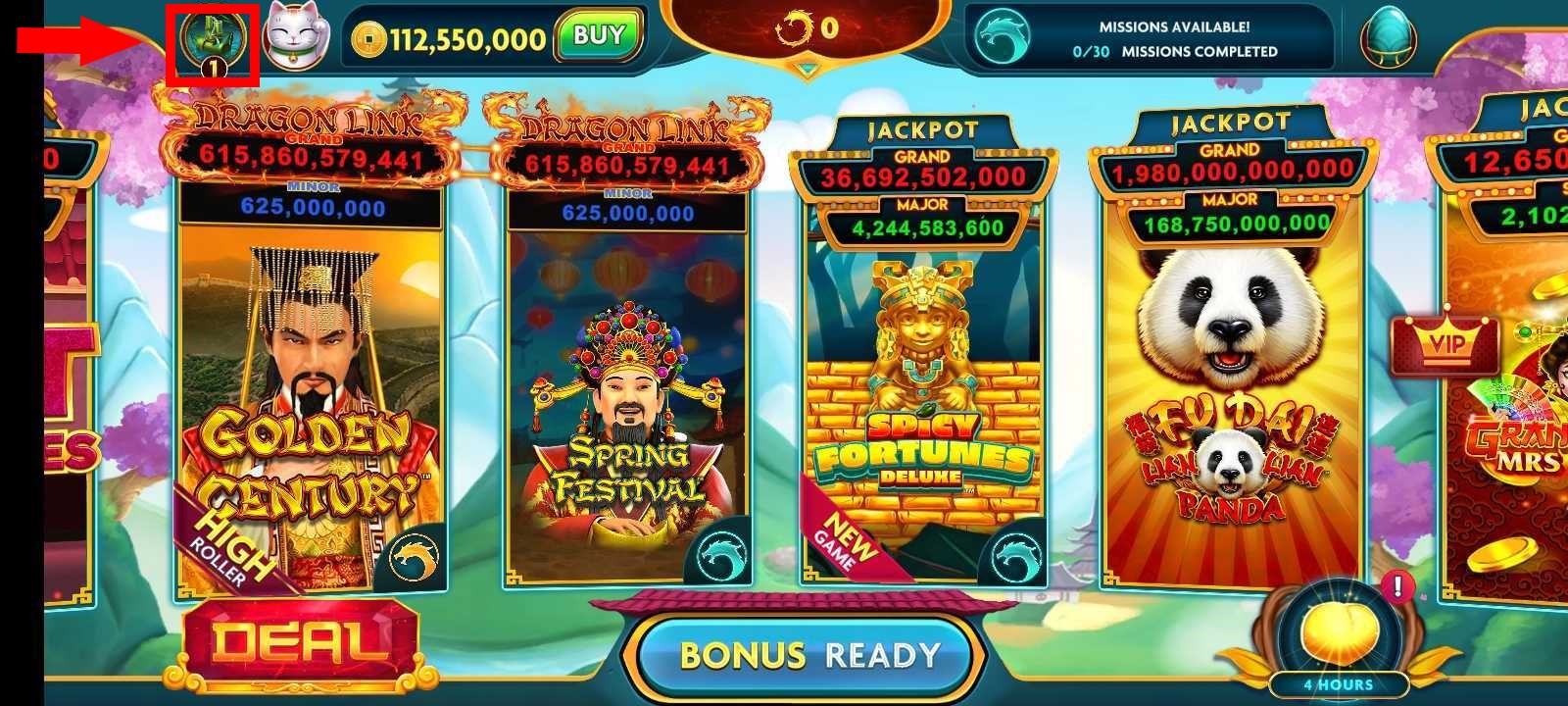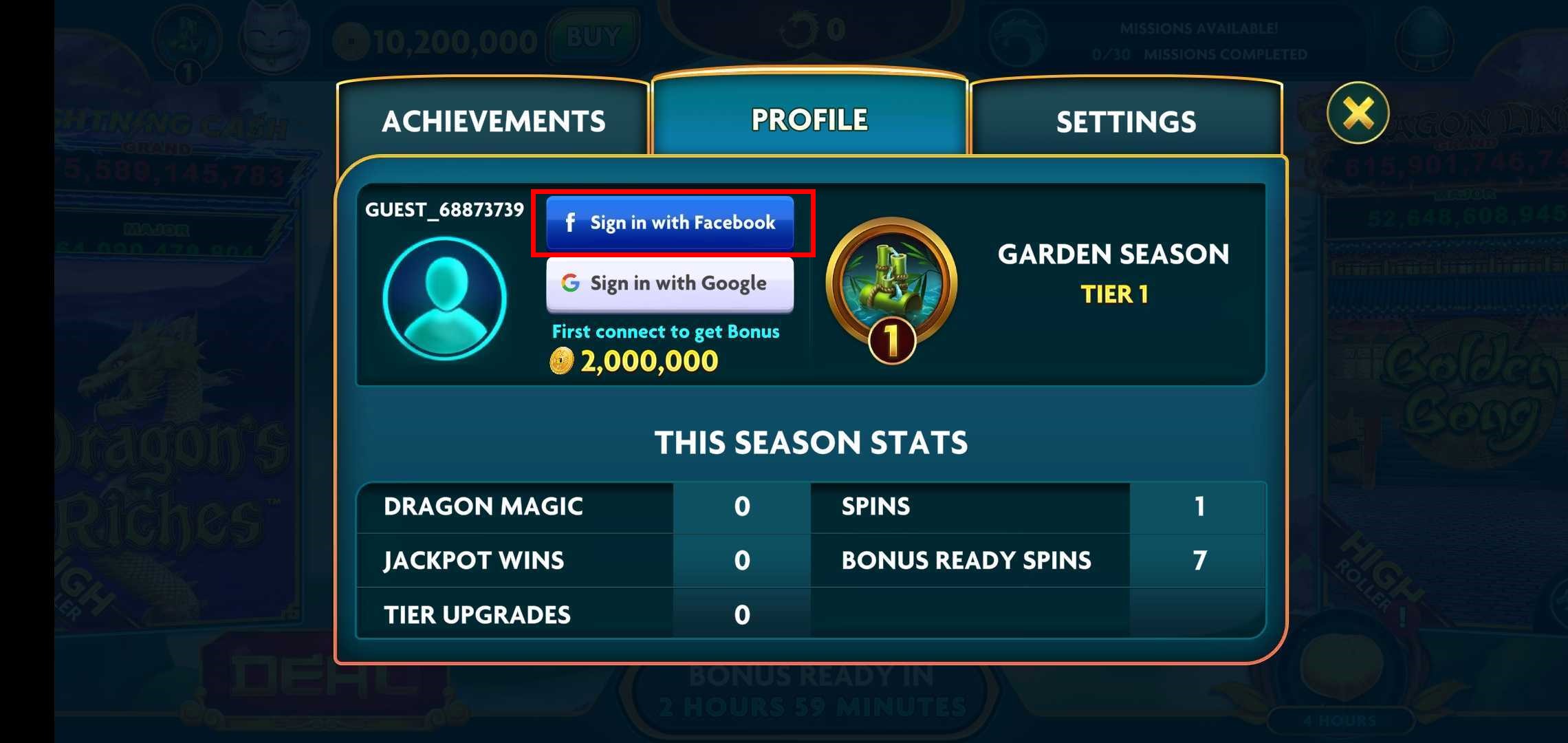 Lightning Link Casino: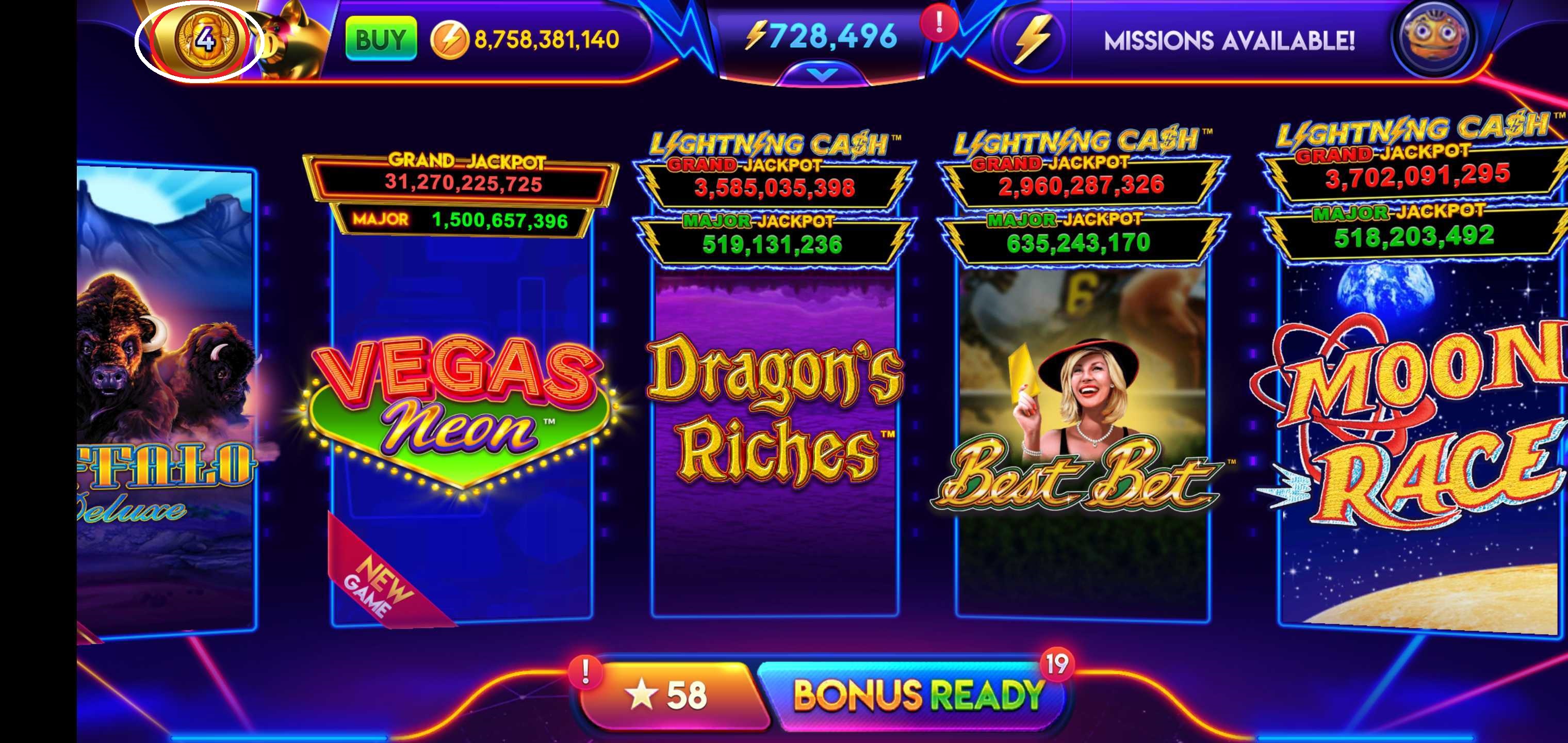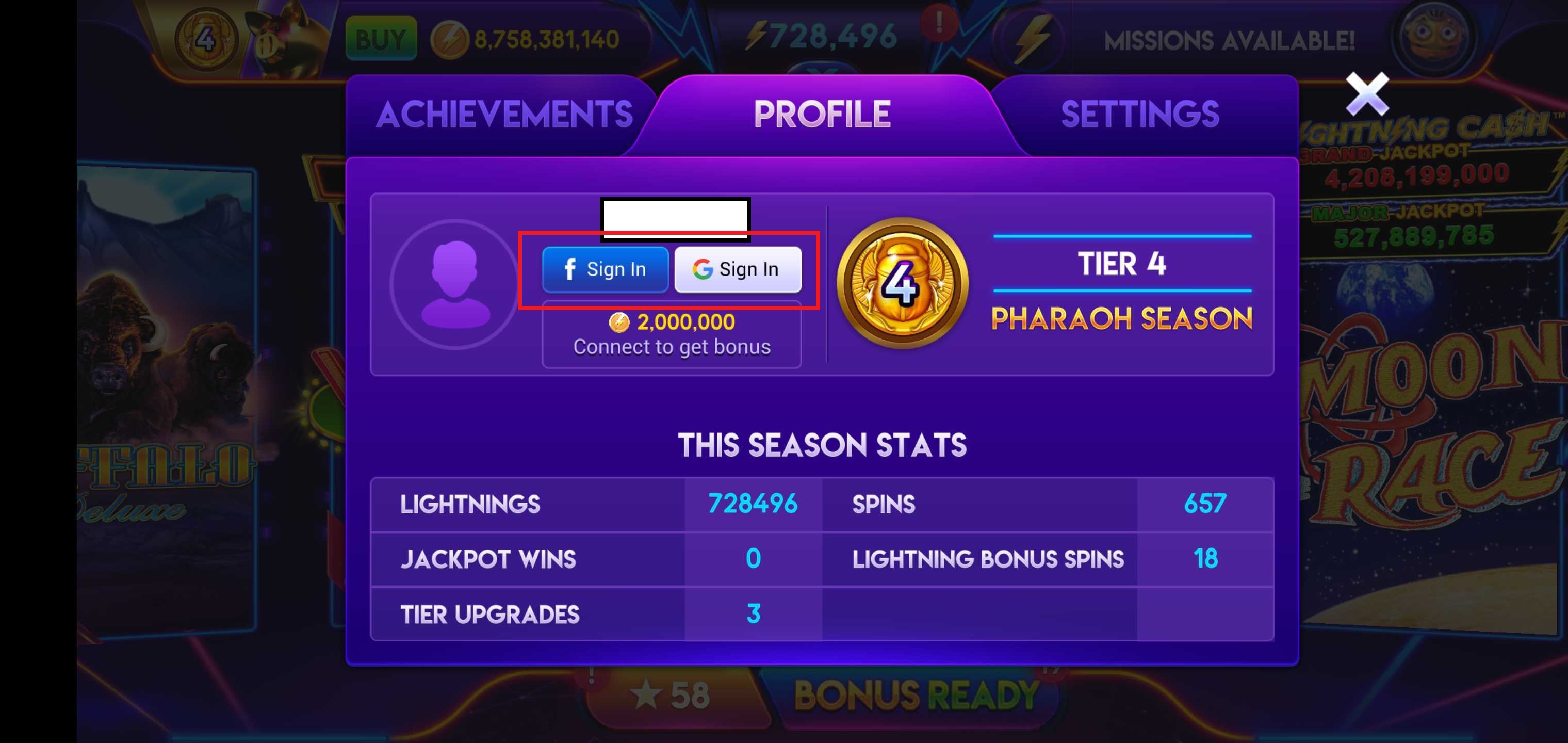 Tapping on the Facebook Sign In button will bring you to the Facebook webpage app if install or webpage if not. You can then select what information you choose to let the application the access.
*Note, if you exclude access to your friends list to Heart of Vegas you will not be able to the get the friends bonus in game.
From here, follow the direction provided by Facebook. Once completed, you'll be sent back to your game!
Important: Make sure that you are logged into the account you want to use for this game. Once you log in, the old guest account and new account will merge and you will not be able to log out. Our games are designed to be in use for a single user account.
This means that once signed in, your Facebook account will be locked into the device. The only way you can successfully log out of the application is to do a full factory reset on your device. We apologize for any inconvenience this may have caused you.
More questions about the bonus coins? Check out this article - Facebook Login & Social Bonuses articles!
More questions about Facebook Login nuances? Check out this Android Article on clearing the game data.