There are various ways to contact Product Madness Customer Support.
If you have made it this far, you are only a couple of clicks away from submitting a support ticket or getting the help you need through our Help Center.

You can use in-game chat to get in touch with our Customer Support Team without even leaving the app.
Click on "Connect" icon and you will be taken directly to the page where you can send us a message.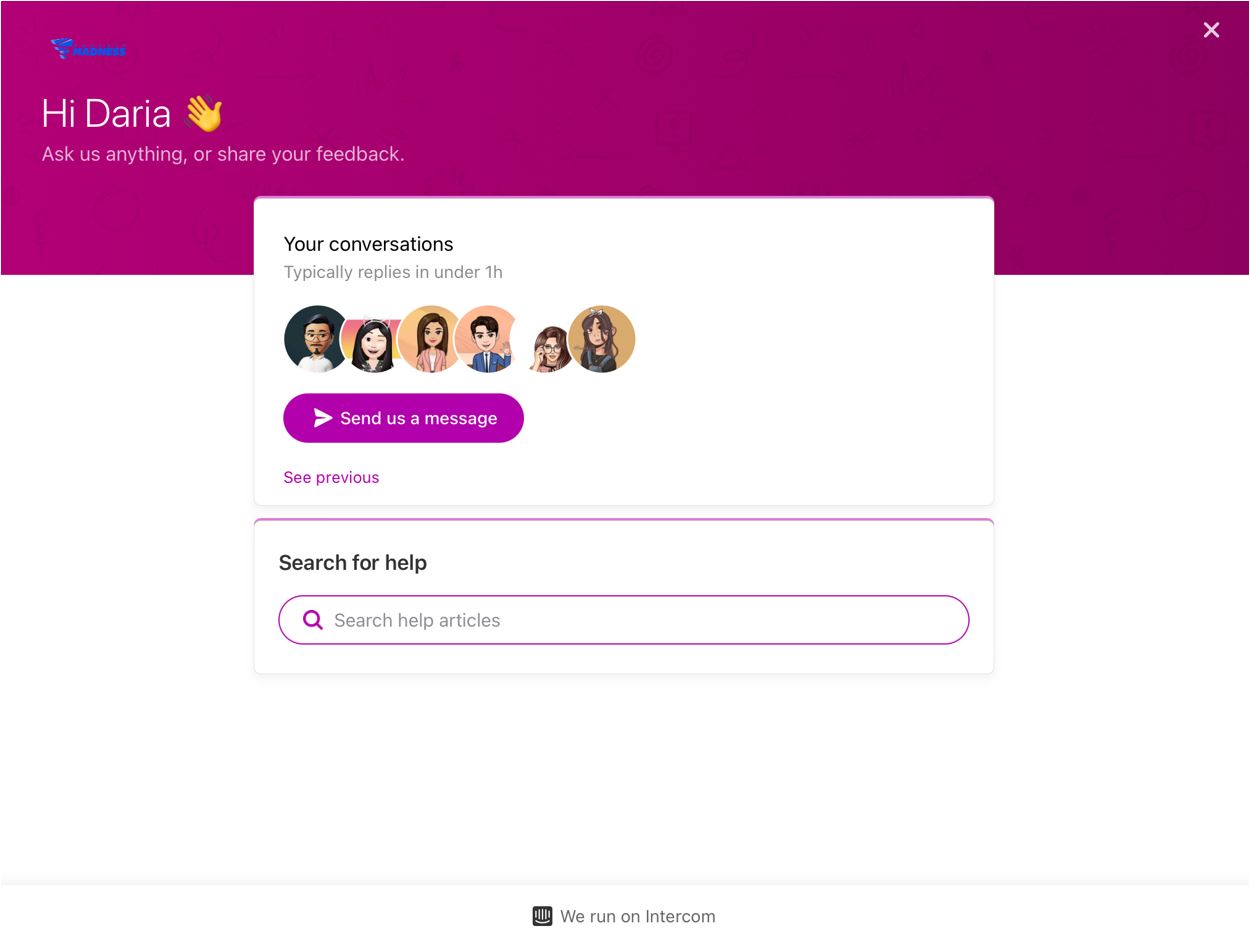 You can also Create a Customer Support Ticket through the following link:
https://support.productmadness.com/hc/en-us/requests/new
Or, Get access to our Help Center, by following the link below and then searching:
https://support.productmadness.com/hc/en-us
Alternatively, on an Android device, look out for the green box located on the bottom left-hand side from anywhere within the support centre

click the box then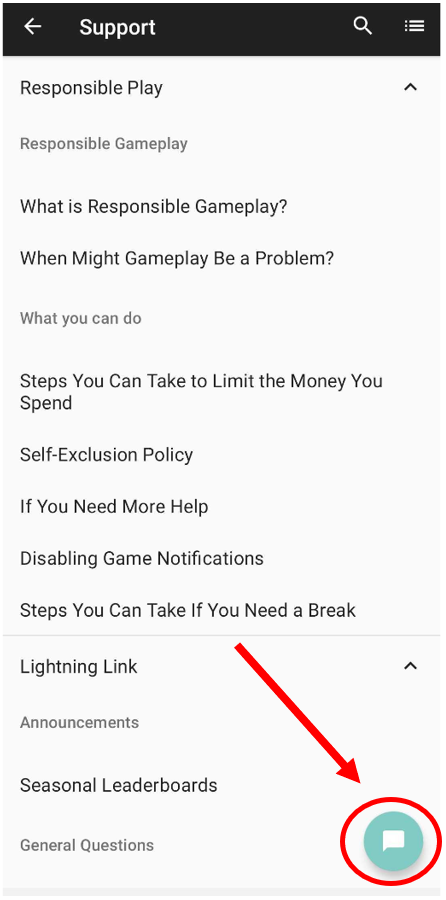 Or, on iOS tap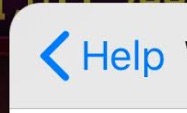 in the upper left of this article: