Q: While playing Heart of Vegas on my Safari browser I sometimes have an interruption in play and am unable to recover my free spins or where I left off in the game. Is there a way to resolve this?
A: Yes. We have found a solution that should resolve issues with free spin recovery for players that play Heart of Vegas on a Safari browser.
Steps:
1. First go the Safari Preferences section at the top left of the browser.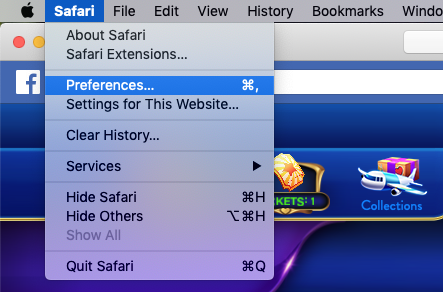 2. Click Privacy and make sure that "Block all cookies" is not selected.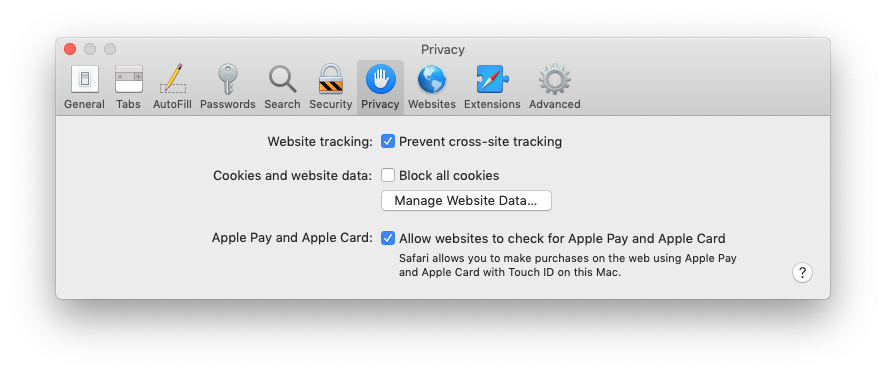 If for any reason you still experience these issues after making these changes please contact us through our customer support channels.
Thanks for playing,
- The Heart of Vegas Team