If you are experiencing periodic game freezes, or need to refresh the app for any reason, please use this guide to Force Close the app!
I need to force close an Android app!
I need to force close an Apple / iOS app!
Android
Launch your device's recent applications menu (this will vary from device to device)
Tap the X icon, or swipe the app you want to close to the left or right
Alternatively, your device may allow you to tap the Clear all button to close all currently open app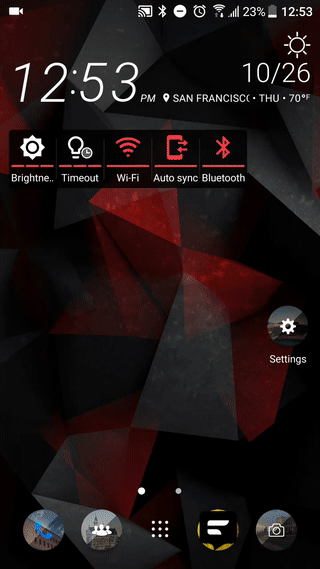 Note: These instructions may vary depending on what Android device you're using. If this is the case, we strongly suggest you check your device's manual for more information.
iOS
Double press the Home button to show your recently used apps

If your device doesn't have a home button, swipe up from the bottom of the screen and hold near the center until the recently used apps appear

Swipe right or left to find the app that you want to close
Swipe up on the app's preview to close the app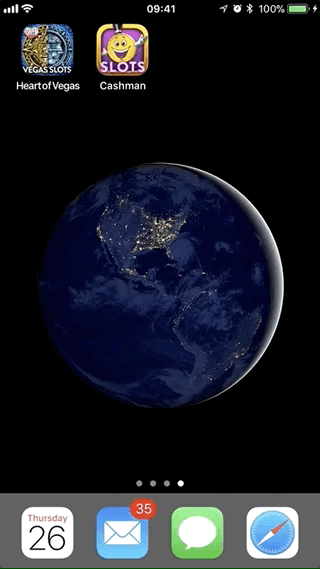 Note: These instructions will work for both iPhones and iPads.