*Please ensure you have the latest version of the app installed*
To locate your User ID, enter the game lobby. At the top left hand side of your game screen click your setting menu button (as indicated by the red arrow in the image below).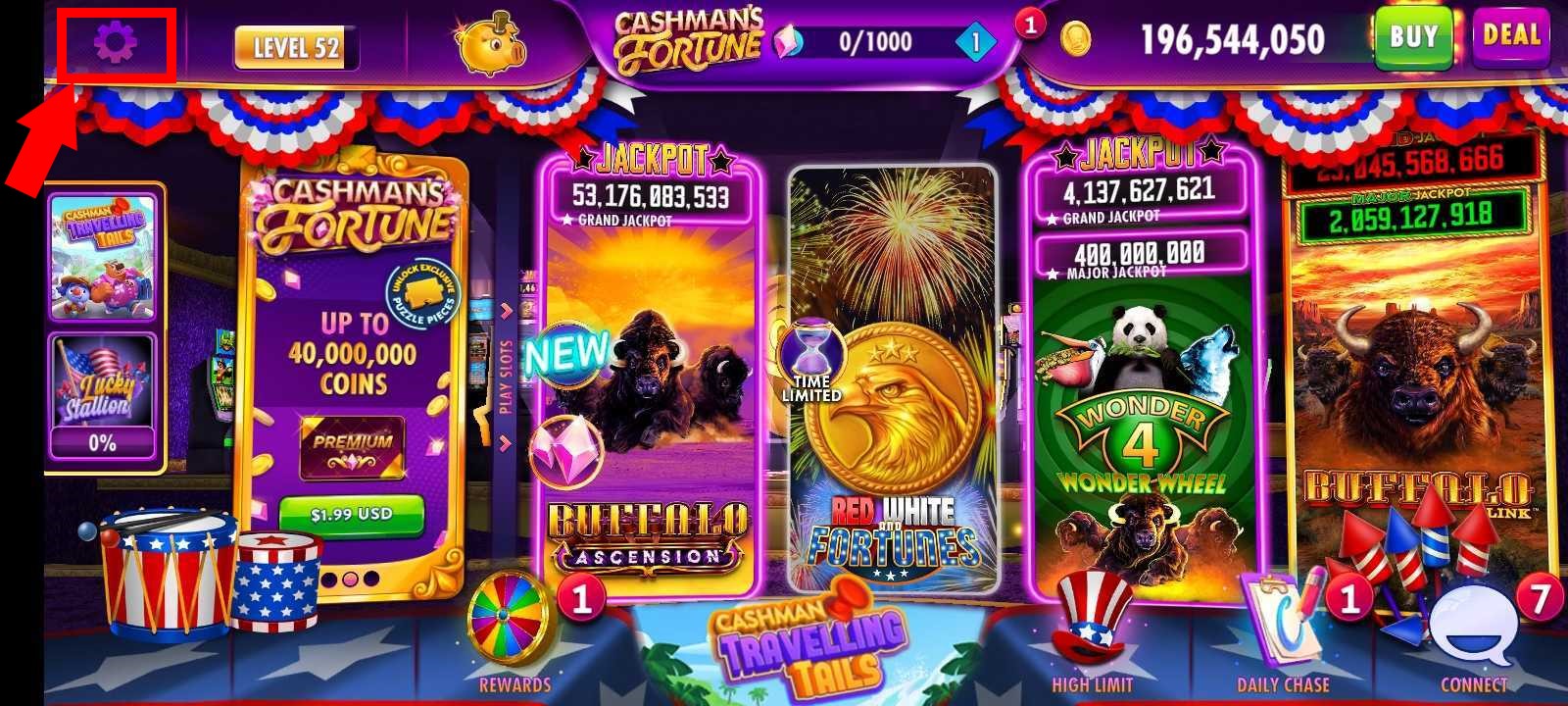 Once inside your Settings menu, you can see your User ID number underneath your name.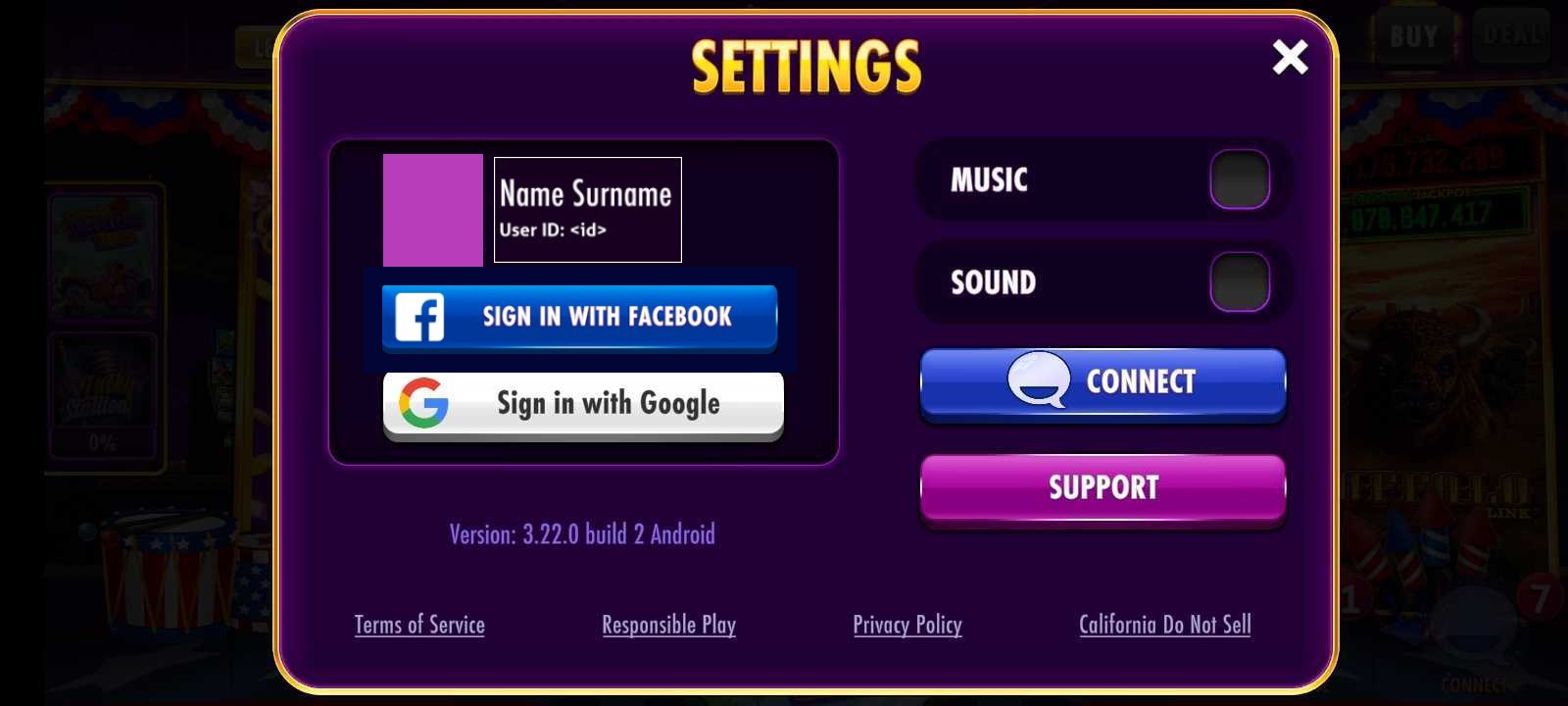 If you see the below screen you may be on an older version of the application, please check the app store to see if there is an update available.